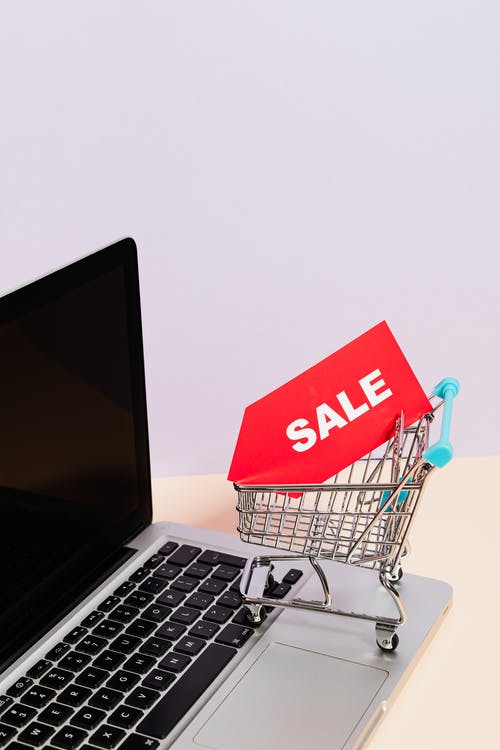 Online shopping may have been one of the industries that profited from Coronavirus the most. Moreover, during this lockdown, most of us have been spending our salaries on online shopping. Wether to avoid masses at the supermarket, or to prepare your closet for summer. Nevertheless, many people find buying things online much easier, and requires less effort. However, the downside, is that we often end up spending too much. So, what can you do to save major cash on online shopping?
Here below, we provide with with few hacks that can save you from few dollars to 50% on items you buy online. Although they are not always applicable, they can still be handy for at least a couple of times.
Subscribe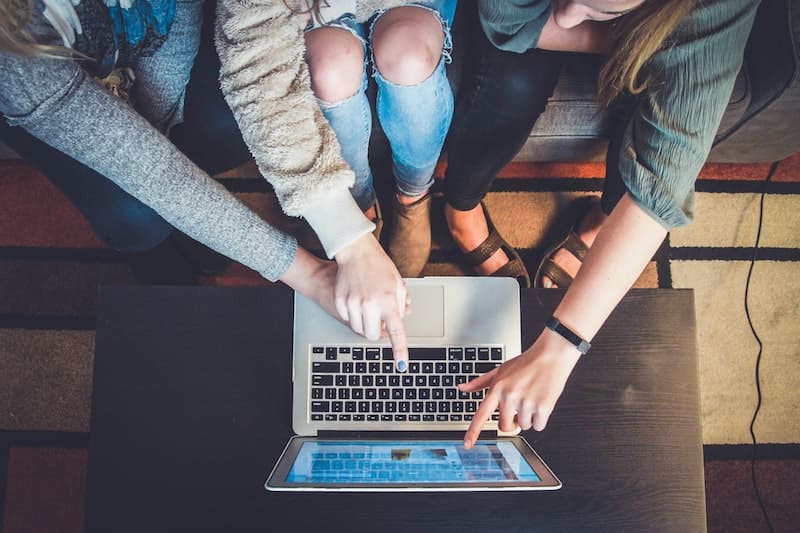 The first rule that can save money online, is to subscribe. Yeah sure who likes to be bothered with unnecessary emails? But, sometimes, those emails can come with discounts or special offers. In addition, some websites even offer a ''newbie" discount, which can be pretty useful. The process in itself only takes a few minutes, and could end up saving you major cash when buying stuff online.
Make Sure To Put Your Birth Date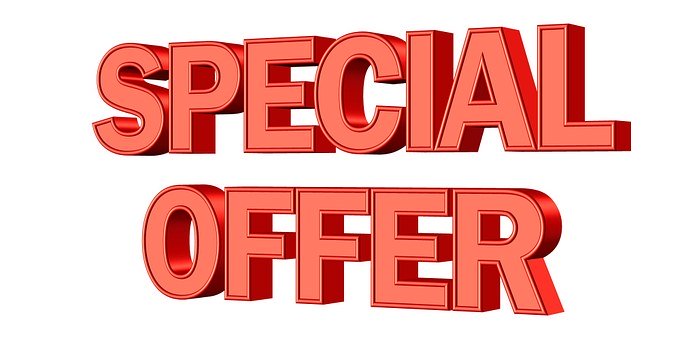 In addition to subscribing to the newsletter, also make sure to put your birth date. Usually, most websites generate an automatic offer for you on your birthday. This year, Real Madrid's website not only offered me a discount on their merchandise, but also on Adidas (their official sponsor.)
Clothing lines are also a big reference for this. They send you an email with a code that qualifies you for either a discount, or even a free gift.
Look For Coupons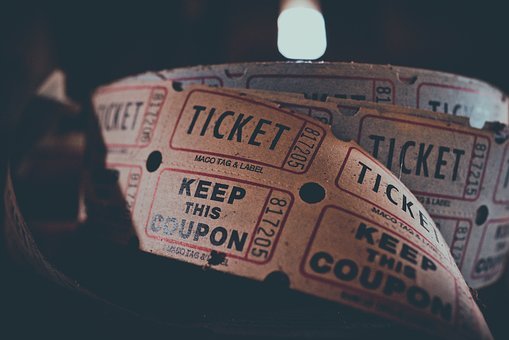 Did you know that social media can help you save major cash on online shopping? I mean, what's really the point of following all those brands and influencers ? Moreover, make sure to stay attentive for coupons on emails, newspapers, websites, etc. Because the more coupons you can get, the better. Because they can end up save up on many different products, websites and even supermarkets.
Use Your Student Card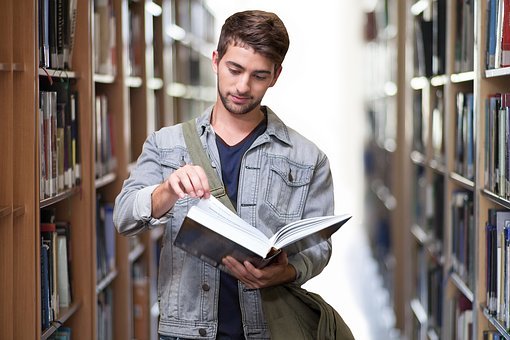 Obviously, if you are no longer a student, then it won't work for you. However, for anyone holding a student status or an institution's card, this could be ideal. You receive updated discounts that are specific for the 'students' category. Furthermore, they can go up to 70/75%. In addition, it's valid for transport tickets, museums and even some airlines have started implementing the student card discounts
Check Reward Programs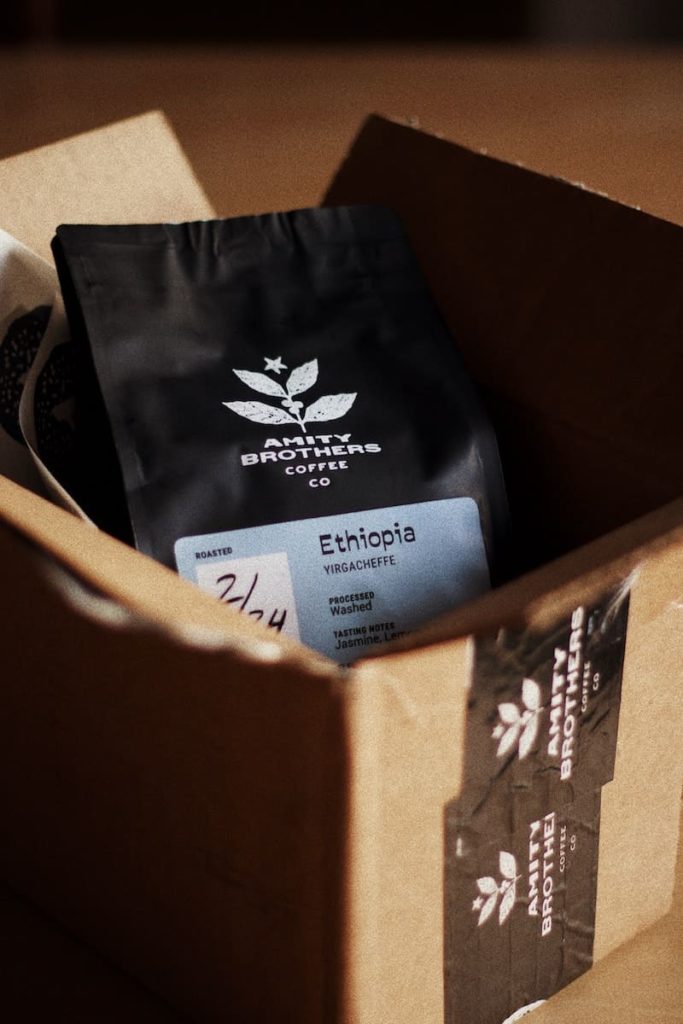 Finally, if you have become a frequent buyer of a certain line or company, then check their reward programs. In fact, 80% of people don't even realize the advantages they have from purchasing more than once from the same place. You can the information needed on your personal page (the one you signed up to at the beginning.) Since almost all websites nowadays require you to sign up/log in before making a purchase, then you are considered a client and not a potential customer. Therefore, save up some major cash by using your position.
Photos: Pixabay, Shein, Yves Rocher.