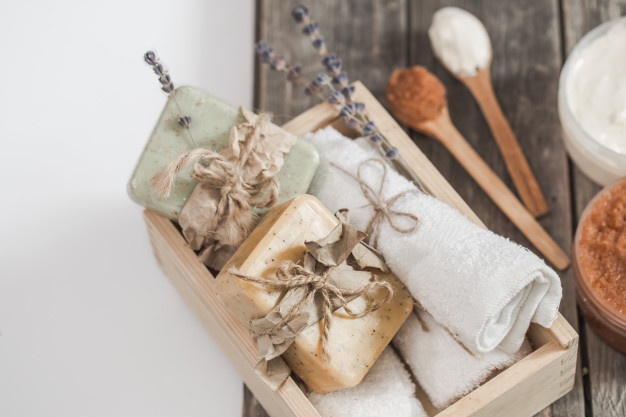 Everything that has to do with fashion and sustainable beauty is becoming a trend. In fact, over the years we have been seriously damaging the planet so much, that now we need to do something about it ASAP. And of course, change can start from simply switching our daily small habits. Actually, there are many ways each individual can contribute to improving the environment, mainly by reducing our daily plastic consumption. Today, let's talk about how to implement that in our shower routine.
It's only been a century and a half that plastic exists, and yet we have managed to damage the earth more than we have been able to do since the beginning of time. Plastic has become the true enemy of the planet. However, it's not too late to change that. As a start, we are here to introduce Shampoo bars, as a far better alternative than regular shampoo.
Why Choose Shampoo Bars?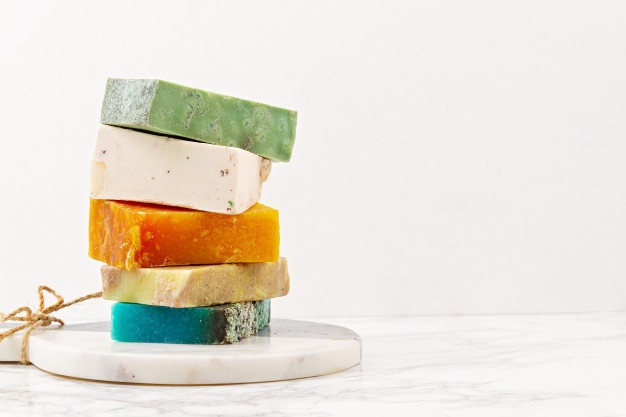 Today we bring you a change in your ritual for hair-care. In fact, this revolutionary method has been trending, as many new brands emerged the market. We suggest that you use a solid shampoo bar instead of your usual shampoo. It is much better for the environment, and it has several more benefits that will really surprise you. So why should you switch to it? Here what you need to know.
It has a higher concentration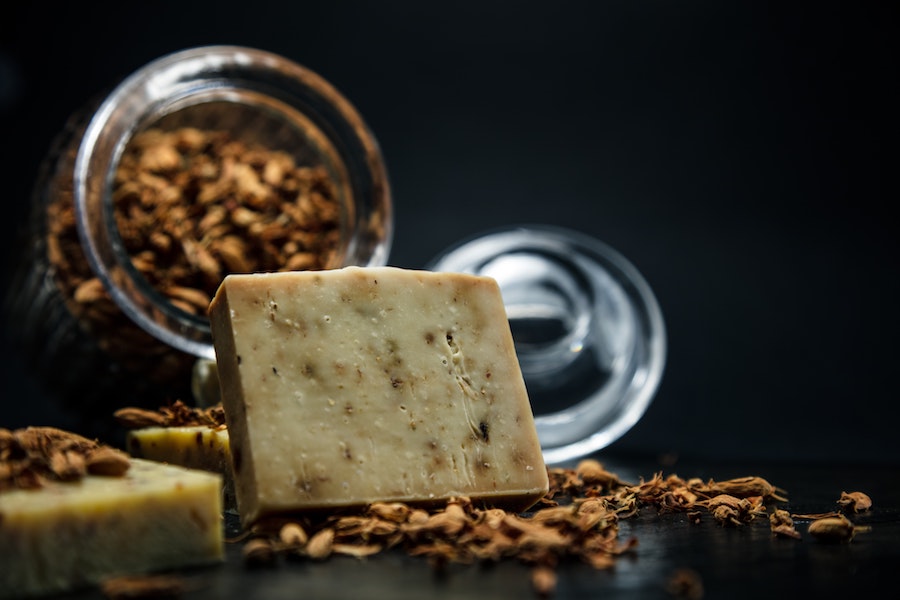 This is because the lifelong shampoo carries a high percentage of water. It is so liquid because 80%, and sometimes even more, of the content of a shampoo bottle is water. However, a shampoo bar, not being liquid, is pure soap.
In addition, you only need to add the water once you are in the shower. Therefore, with a higher concentration of soap, the shampoo bar will last twice as long as a bottle of liquid shampoo. Interesting, right? In fact you end up double-saving on the long run, both on plastic and money.
Reduces Plastic Use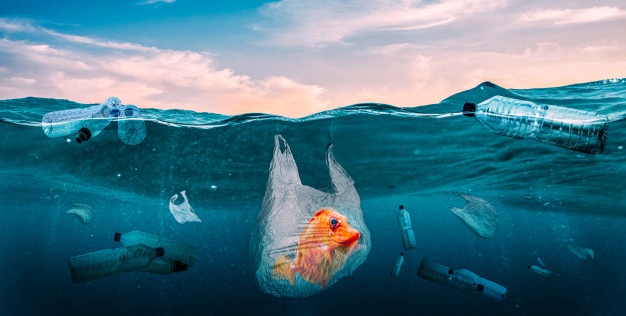 As we have mentioned previously, shampoo bars are organic products and contain 0 plastic. Therefore, the planet suffers a bit less than it does with plastic shampoo bottles. Besides, what do you do when your shampoo is over? Well, the most obvious thing is to throw the bottle away, right? However, these shampoos are usually stored on recycled paper or in a paper box. So, it's a win win!
100% Natural
Companies committed to manufacturing solid shampoo are those that prioritize organic and 100% natural products. In other words, these shampoos do not contain any type of additives or preservatives that can ultimately damage your hair. On the contrary: they are made with totally natural ingredients that are always highly beneficial for your body. From essential oils to extracts of certain plants, these shampoo/soap bars are a true wonder.
Small, Cheap And Smells Amazing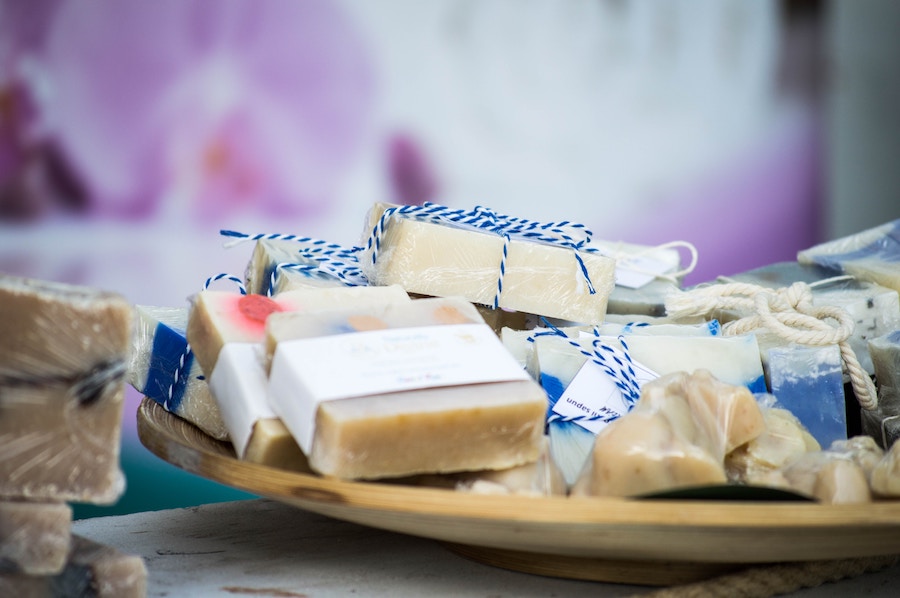 The best thing about these shampoo bars is their size. They are perfect to take with you on any trip. They don't take up a lot of space and you won't need to worry about them spilling inside your bag. Even more, they also save you the headache at the airport with liquid security rules. In addition, they are not pricey, and smell heavenly good. (Actually, the scent is so strong you can smell it from a far.) Yes, it's all advantages with shampoo bars.
Photos: Unsplash, Freepik.