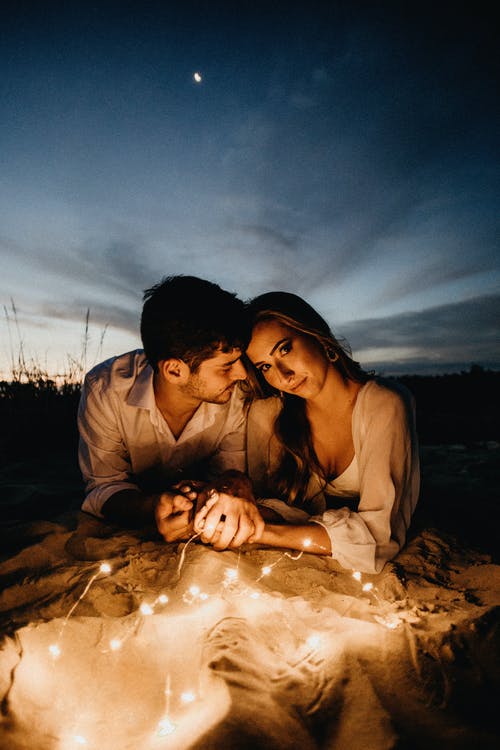 When it comes to meeting someone for the first time, it's all about that first impression. Especially, when this person is of interest to you, and cold even be the love of your life. However, having a successful first date is not as easy as it seems. Since both parties don't really know one another, it's normal to be nervous and therefore, pay attention to all the little details. (And modern dating doesn't make it any easier.)
Luckily for us, research and studies have been investigating this area. In fact, the emotional and psychological reactions to a first date, show to be important for the course of the relationship. Therefore, we have prepared for you7 tips that are supported by science, for having a successful first date.
Think Out Of The Box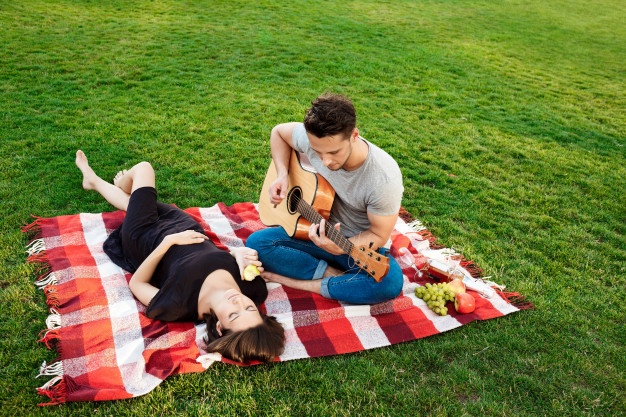 If you want to have a "different" first date, then you must think "differently." Instead of choosing mainstream locations, like a fancy restaurant, a noisy bar and such, think out of the box. Furthermore, who doesn't dream of a first date like those in movies, or how dating used to be in the 60s? In fact, going for innovative, original and surprising location idea will leave them impressed. Having a picnic for example, could ease the mood, help you have interesting conversations, and you'll definitely score points for having a brilliant, detail-oriented mind.
Don't Do All The Talking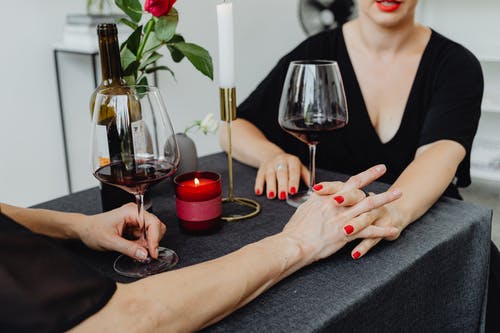 Being excited and all is great, really. Yet, unlike meeting an old friend, this is a new acquaintance. We understand that you want them to get to know you and like you, but they are also expecting the same. Moreover, especially if you are an extroverted, bubbly person, be ware of doing all the talking. Sometimes, it's about smart talking rather than "plain talking." And, if your companion is bit shine, they may feel overwhelmed from all the information they are getting.
Instead, research recommend you to prepare an engaging conversation. Yes, prepare some questions, but not superficial ones. Ask them about their dreams, where they se themselves and 5 years, if they prefer dogs or cats...Asking the right questions is a plus, because being interested is key to triggering interest.
Prepare Your Mindset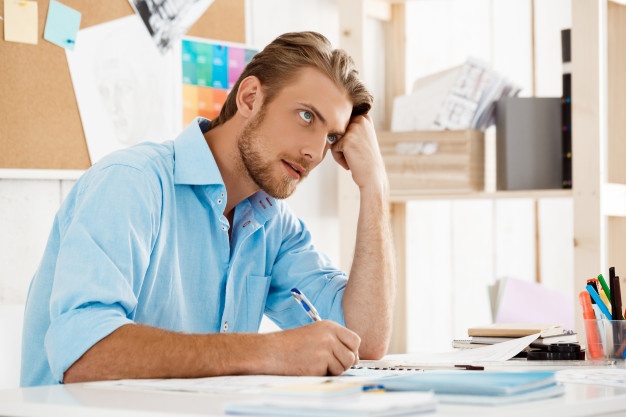 If you are going on a first date, then you are choosing to give yourself another chance in love. We all have had terrible experiences in the past, and maybe even swore not to open-up to anyone ever again. However, don't let your past trigger you. Yes, you've been hurt before, and of course, you are scared of uncertainty. But, be confident that you have learned from your past. In fact, psychologists argue that "Practicing self-compassion can help you to stop ruminating on previous dating experiences that didn't go well." It's always hard to recover self-love after being hurt, but remember, it's the only way you can ever attract true love.
Body Language Is Key On a First Date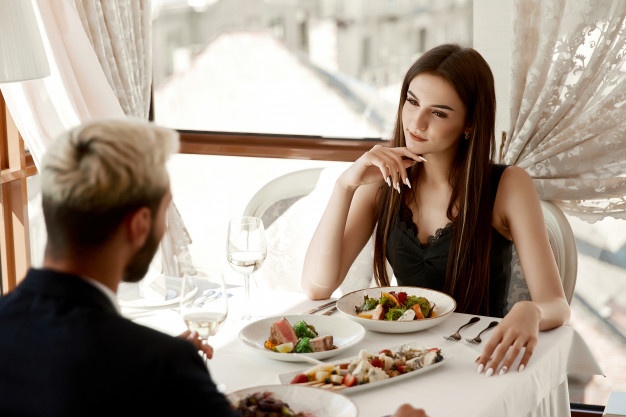 In addition to talking, body language is very important as well. Your gestures can tell a lot about how you feel. You may ask: But how can I control my body language if it's usually spontaneous? Well, while your facial expressions and body gestures are part of your natural reactions, they are not subconscious. According to research, you just need to be fully-present and aware of want you want to express.
"If you're interested in what your date has to say, don't fold your arms. Tilt your head toward them. Lean in. These are nonverbal indicators showing your date that you like what they have to say and want to hear more."
Perfect Match Doesn't Require Perfect Compatibility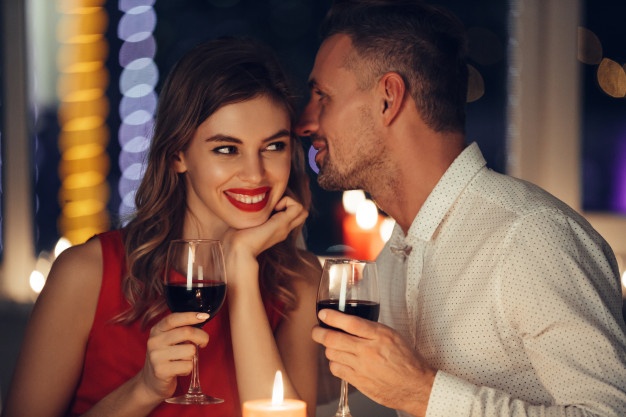 Finally, and probably one of the most important tips for a successful first date (and relationships in general.) There is no such a thing as a perfect compatibility! Don't beat yourself up for not wanting the same things as the other person, or for being different. In fact, it's quite the opposite. Studies have identified that your perfect match doesn't require perfect compatibility. University of California's Robert Levenson, argues that "different personalities may provide couples with complementary resources for dealing with life's challenges."
And since the first date is only an indication of wether you can get along someone, you can almost never know if it will work out eventually. Who knows? maybe one day you'll both end up discovering common hobbies, together.

Photos: Pexels,Unsplash, Freepik.