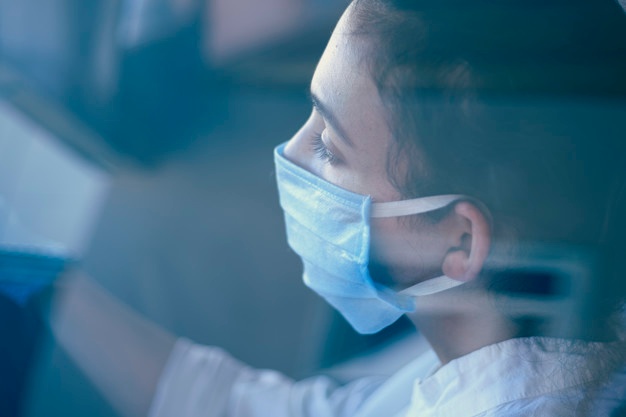 The novel Coronavirus has definitely changed the way we live. You know, it's better to be safe than sorry. From now on, not only that we have to get used to wearing them all the time, but we also want to become comfortable with the mask. Furthermore, we understand perfectly that it can be difficult to adjust to this new habit. However, apart from being obligatory in several places, it's also one of the best health preventions out there. In fact, a recent study of the National Academy of Sciences of the United States of America, explains that " small speech droplets can linger in the air for eight to 14 minutes, spreading germs, possibly including COVID-19."
Regardless of your reasons, these hacks will help you become comfortable with the mask, and used to it. Although some are easier to manage than others, reminding yourself of why you are wearing the mast is a good place to start.
Avoid Glasses Fogging Up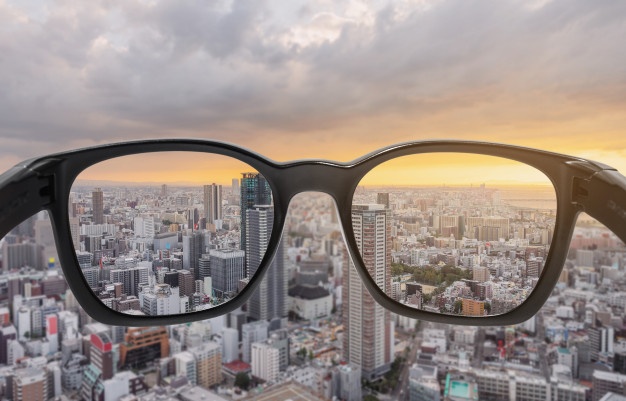 One of the most common issues with the use of mask. In fact, having foggy glasses is the worst thing ever. You can't see, and you just feel uncomfortable and anxious. So, to solve this problem once for good, try this simple hack to keep your glasses from fogging up. First, get yourself a shaving cream and some thin, soft tissues. Then, put some cream on the glass, and gently wipe it off. This way, you can at least wear your glasses with the mask, and you will almost not even feel it!
Ease Anxiety Attacks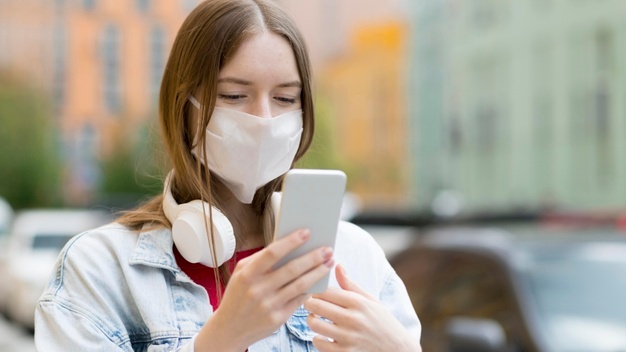 I get it, really. Many people suffer from anxiety attacks when they feel uncomfortable. In addition to foggy glasses, anxiety attacks are the worst! So, how can you become more comfortable with the mask? First, identify the problem. Are you having short-breaths? How intense was the activity your were doing? Remember to calm down and remind yourself that it's temporary. In addition, think of why you are putting on in the first place. This will help ease the attack and feel better. If none of these work, find an empty spot and take it off to take a deep breath.
How To Fit The Mask Properly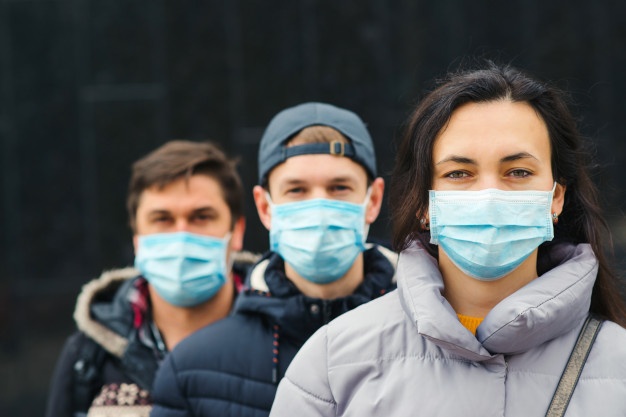 If you almost always feel so uncomfortable with the mask, then maybe you are not putting it on as you should. Actually, the mask is made to prevent germs found in body liquids from touching the air or surfaces. Therefore, if you don't fit it it well, then it's probably not useful at all. So, what can you do? According to WHO, adapt it well to your face, in a position where it completely hides your nose and mouth. (The main purpose is to avoid leaking.) However, if it's too big fir your face, try to criss-cross the ear loops so it feels tighter.
Make It Fashionable
2020's super trend is the masks, without any doubt. The good (and slightly bad as well) part, is that everyone has literally the same mask. So, if you like to be the attention-getter, then you can't stand out. Also, how are you supposed to date if you can't see half of their face? Well, if you really want to spice up your outfits, make the mask fashionable. Yes, customized masks or even homemade masks, are popular nowadays (As long a they are made properly, of course.) Do what you need to do to feel comfortable. Add some colors to your mask, create your own design, choose your favorite type of fabric etc…
How Often Should You Change Your Mask?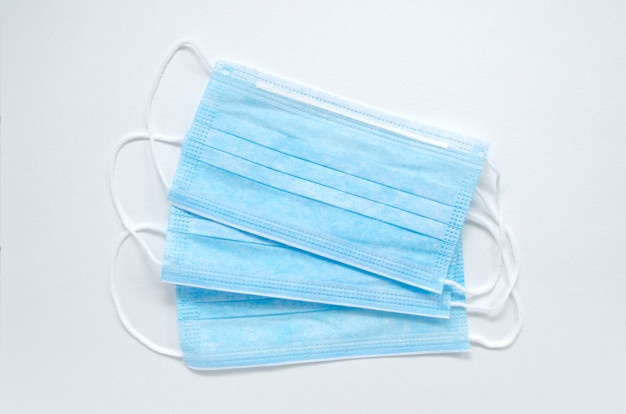 Finally, the important question of the year. How often should we change our masks? Well, according to experts, different masks have different lifespan. The surgical mask (aka the cheap one) only lasts only 4 hours. So, it's recommended to change it after every usage. Other medical masks can last few hours more, but usually not more than 20 hours. However, avoid projecting your mask to the sun or too much air. This can ruin the fabric and reduce their efficiency.
Photos: Freepik, Instagram.