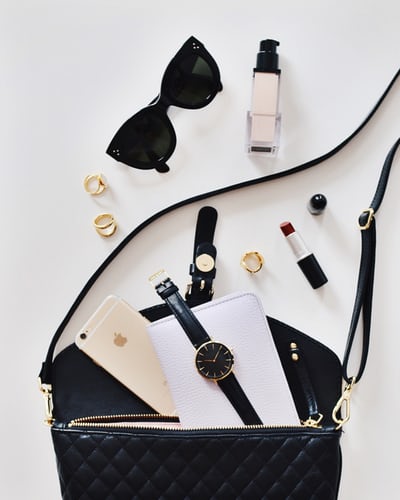 Choosing an outfit for work everyday is already hard enough, imagine having to coordinate every single one of them to look elegant. Well, although they always say that you have to suffer for fashion, we most certainly are not going to do that everyday. However, in order to make things a bit easier for all of us, we found that some accessories could add much more to your look than you might have thought.
In fact, these 7 cheap accessories will help you look smashing everyday, and you won't have to spend so much time planning your outfit (and yes, we all do that.) Furthermore, and possibly the greatest hack, is that you don't need more than one pair as you can always combine them under different styles. Check this out and you'll see how good the results will be.
Belts
Undoubtedly one of the best fashion trends creations to ever exist. This simple, yet multitasking accessory is just what every woman needs. Seriously, belts are not longer serving just their primary function, which is to tighten up your pants. Nowadays, you can use belts with everything.
If you are looking for ideas, we are here to offer you some. In fact, simple belts are perfect for all seasons and types of outfits. You want to go to party? Fine, throw on a tight dress with a small, simple belt with an icon in the middle. You need to get to work? put on a simple shirt with high wasted pants and a nice belt to look super elegant!
Sunglasses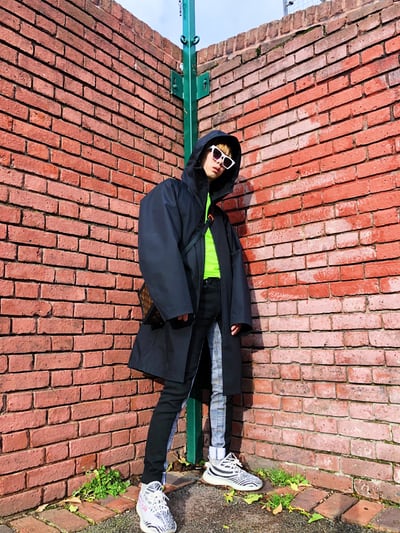 Sunglasses are not just to protect your eyes from the sun, and that's a fact in every girl's fashion rules book. Sometimes, we honestly put them on just to complete an outfit and get some instagrammable pictures. Additionally, wearing sunglasses somehow makes you look elegant instantly.
This amazing piece of accessory is quite affordable, and you can get it based on your preference and also, your face shape. In addition, with sunglasses, wearing a ponytail will not make your forehead over-show, which allows you to show your collar bones in a strapless shirt and tied hair.
Chokers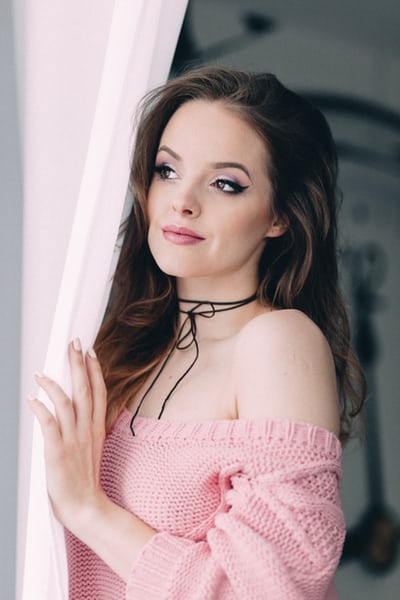 Chokers are often viewed as an accessory for night ware. However, they have become so trendy that they integrated our day-wares as well. Chokers are one of the easiest accessories, and will work with almost all your outfits. Nevertheless, if you include it in your work outfits, make sure not to over wear it.
There is a difference between day chokers and night ones, and choosing the right one is key in tis process. Chokers were really popular during the sixties, because it can give any normal look a sophisticated touch
Stylish Scarves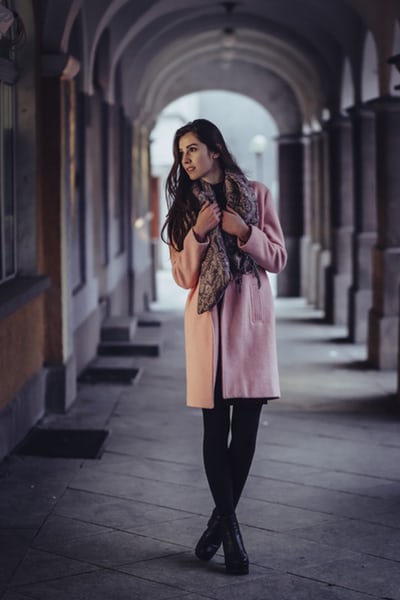 I've always believe that the ability to style scarves neatly is a gift. Wether it's summer time and you pick a light small one, or a cozy big one for winter. Scarves can really give a posh look to any outfit, if you pick them wisely. Actually, there are several ways to you can tie scarf, so all you need to do is pick the one that matches your outfit most.
Furthermore, if the scarf could fit in better as a head wrap, do not hesitate to go for it. FYI, scarves have been described it be a symbol of feminism, since it has been used often in movements and uprisings.
Fashion Watch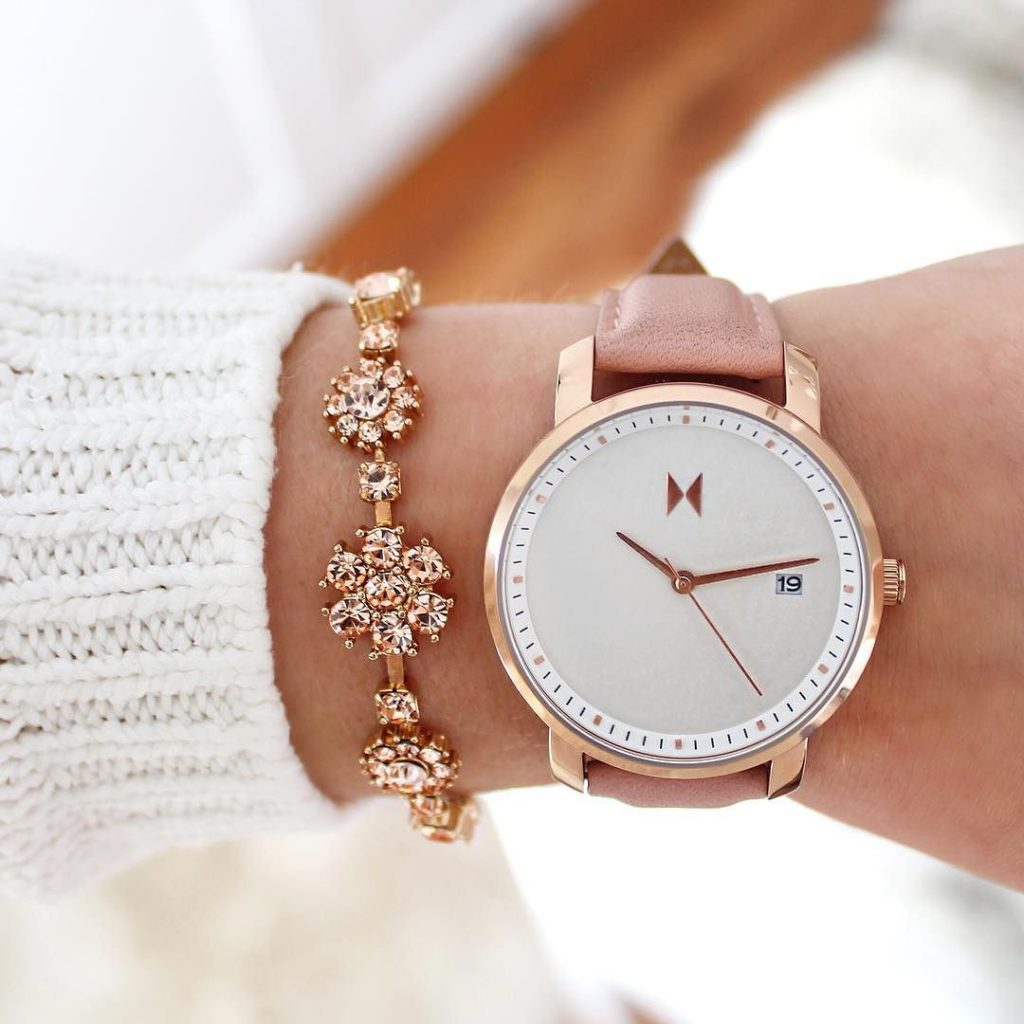 Some brands creating watches to match certain outfits. Designers have been racing to create the perfect model, knowing that consumers will resort to buying different ones. Online shopping platforms such as Amazon and AliExpress sell a variety of fashion watches for cheap.
The secret of picking accessories such as watches correctly, is picking a minimalist design, but with an attractive shape. Be creative in fixing them up with the outfit, and look more elegant than ever with a simple wrist watch.
Cross-body Bags
Definitely a trend that made it to the top 10 must-have accessories. Although there are some cheap options, luxury brands always seem to win this one. In fact, people have confessed they prefer to invest in a great bag, then many regular ones.
That is mainly true, because this accessory works literally with whatever look you are trying to pull. Actually, for a night at the bar, you might find that your cross-body bag comes in handy for safety reasons.
Dark Lipstick
Dark red lips is always a good idea. The fact that it lights up your face, allows you to even wear little make up with it. In addition, the bright red or dark lipstick color is going to sparkle with any outfit, especially a black one.
Well, that being said, you create a simple yet a strong contrast when your lips are darker than your face. In addition, it's the favorite look of celebs on the red carpet. You know what Bill Bless once said ''When in doubt, wear red".
Photos: Unsplash, MVMT watches, Instagram.