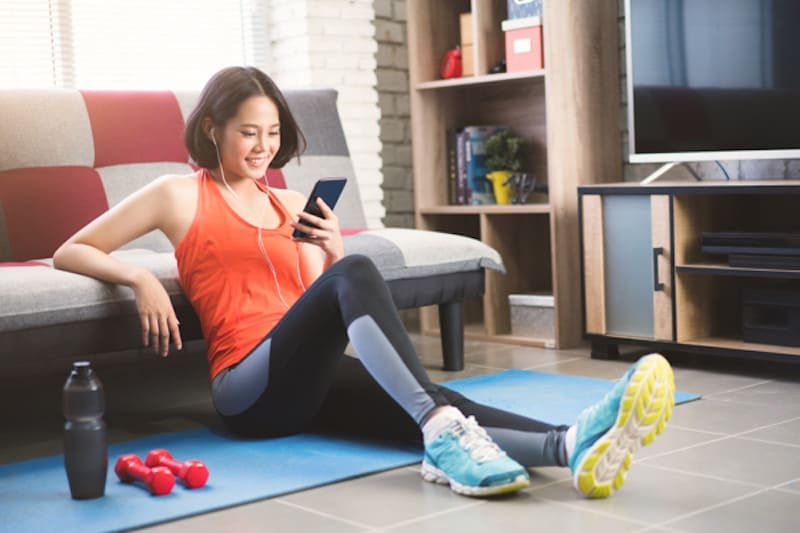 As we all know by now, these are really tough times for everybody. Thousands of people are already in imposed home quarantine, in which they forcefully have to stay inside their homes. This comes as an emergency measure, as the world is suffering the outbreak of an incurable virus, which is highly contagious and fast-killing. As of today, several country have imposed total self-isolation and lockdown on their citizens, in an attempt to stop the propagation of the Coronavirus.
Coming from someone who has been in quarantine for few days already , let me tell you that it's really hard. Although some countries are not imposing such measures yet, but this Coronavirus can turn tables in just few days. Eventually, and as many authorities and officials estimate, all infected countries will resort to this a the most efficient mass safety measure against the virus. Therefore, it is crucial at this point, that we start learning from previous experiences. If you stay at home, you lower the risk of getting infected, and/or of harming others. Although being isolated will get boring and annoying, you know at least that you playing your part in saving humanity. Since we perfectly understand what you are going through, here are 10 activities you can do at home during quarantine, to keep yourself busy, and mostly, stay safe.
Start A Journal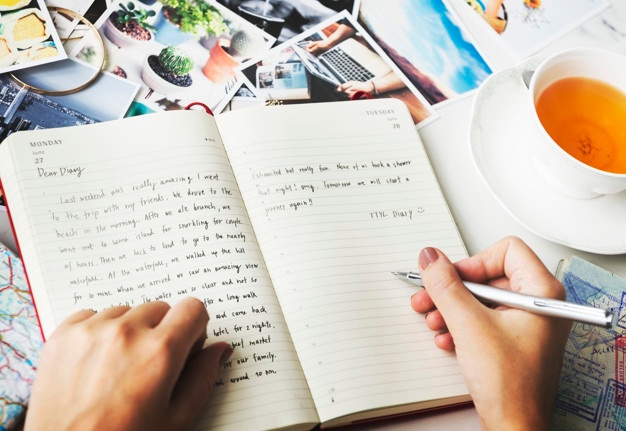 Starting a journal could be your way of doing something effortless, yet productive. By keeping a journal, not only do you express yourself, release the tension and speak up in a way, but you also get to document such a unique time. In fact, if you live alone, it gets kind of lonely not having anyone to talk to, so starting a journal could be a perfect alternative to keep venting.
In addition, you can always use a journal to organize your thoughts, set goals for the future, and use this as a "break" to contemplate your next moves. There so many more benefits to starting a journal, and this is the time to discover them!
Binge Watch Netflix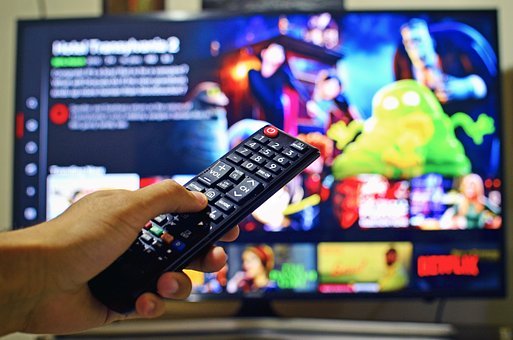 Remember when you had to spend the whole day at work or at school, and everything you wanted was a "sick day" to stay in bed and binge watch Netflix? Well, this dream could come true for the next 15 days, while helping do some good in the world. Two birds, one stone right?
Furthermore, there are so many wonderful series/movies you can watch, yet catch up on those you are already seeing. Actually, the current most-watched series during the Coronavirus rage are related to Pandemics and "the end of life." Here are some suggestions, which according to critics, will really compel you to stay home during quarantine.
Learn to Cook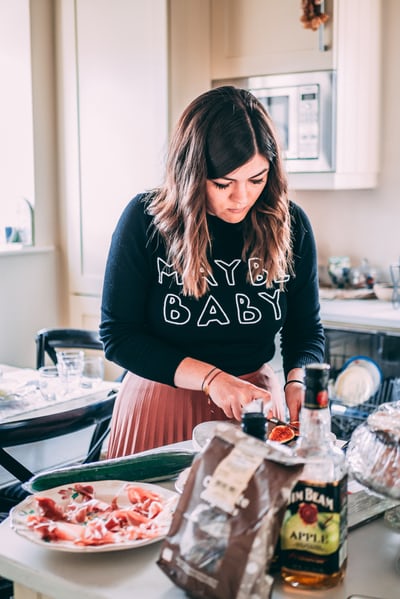 Goodbye junk food from your nearest McDonalds. In Europe, most fast-food chains have closed their restaurant's doors amid the activation of the emergency state by the government. Although you still have few options that do offer home deliveries, what could be better than using this "free time" to learn to cook? In fact, you can make all the food you crave right in your kitchen, using your own ingredients and adding your touch to it.
Furthermore, you can also make good use of staying at home during quarantine, by watching cooking videos, and learning (new) recipes. This will definitely benefit you on the long run, in terms of adopting a healthier lifestyle, watching out for your health and weight, and also braging among friends about your killer cooking skills.
Catch Up On The Things You Kept Postponing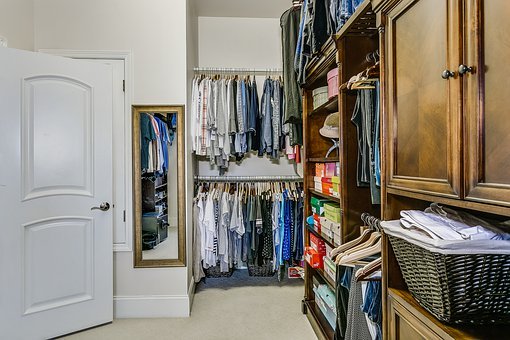 Remember that IKEA table you needed to put together but you kept postponing for 3 months? Well, now may be the time to catch up on all the things you need to do. Wether you need to organize your wardrobe, do some homework, prepare for exams in advance or boxing up things. Stay at home during quarantine, and use these precious moments to do productive activities.
Have A virtual Hangout with Your Friends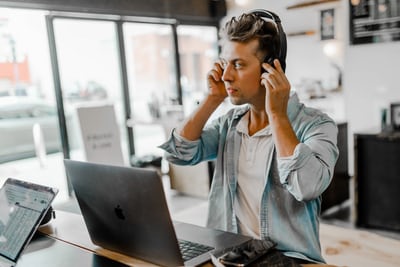 Yes, this is definitely a great idea to keep your social life somewhat active. despite not being able to have physical contact with your friends, you can keep them updated via Skype, social media, etc… This great invention called the internet, is literally helping many people survive self-isolation, keeping businesses running through remote working, and allowing up to catch up with the closest people to us.
Read A New Book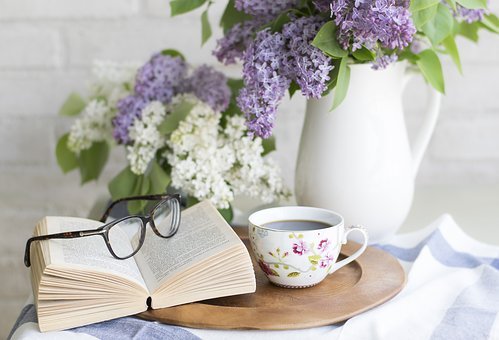 Or finish the one you are already reading. We sometimes get so caught up in the routine, we forget to take break and read. In fact, this is one of the healthiest activities you can do at home during quarantine. Books not only paint vivid images in your head, which will certainly be beneficial to your brain during complete lockdown. They also work on keeping your brain cells active, and nourish your mind and imagination, as well as increase your creativity. And you can do it without having to get off bed…So, what are you waiting for?
Do Some Meditation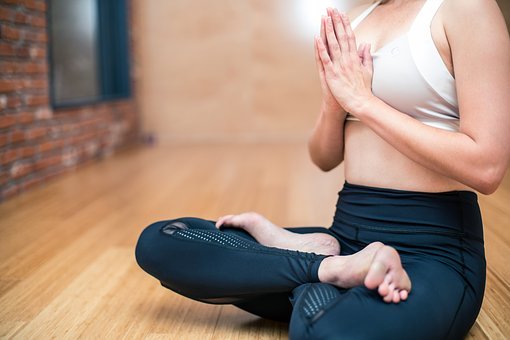 Meditation is a great way to release your stress and calm your mind. Especially that we are surrounded by e so many negative vibes these days. Actually, we don't realize how damaging it is to wake up and close your eyes everyday to negative news, and scary updates. Therefore, starting to meditate few minutes everyday will help you cope better with the situation. Consider it some sort of free therapy, that all of us need to start doing.
Learn Something New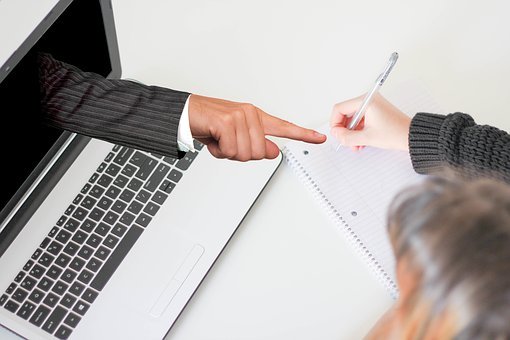 Few days ago, a friend of mine told me that he is taking advantage of staying home by learning French. This initiative of learning something new is a fun way to fight boredom. It is important to stress that we are not on vacation, but we are taking extraordinary precautions against a very serious disease. Therefore, instead of just spending the entire time doing the same thing, try to spice up your homestay by keeping your learning process intact.
In addition, and if you are not keen on learning languages, you can start a short online class. In fact, some Ivy League Universities announced their symbolic participation in fighting coronavirus, by offering free online classes.
Play Games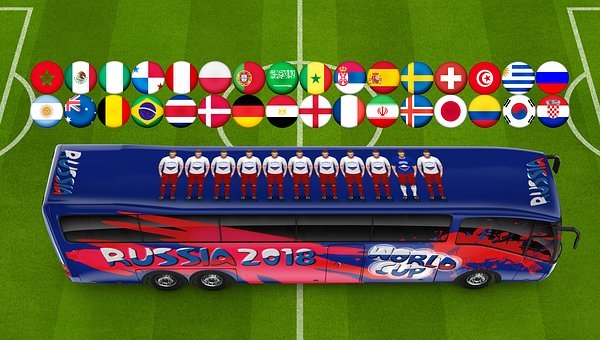 Either video games, interactive games, online games…whatever floats your boat. There are many free apps that allow you to challenge your friends online, and that way you can still have some fun time together. Furthermore, if you are with your family, strengthen your bond by playing board game together. Actually, if there is anything positive about this global quarantine, it's spending quality time with your family.
Do Absolutely Nothing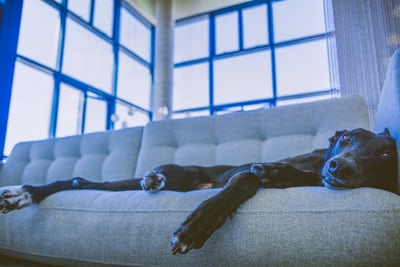 Finally, we've saved the best for last. Although it's not really helpful to do it everyday, but a day-a-week to do absolutely nothing is a great idea. Remember those hectic days between work, responsibilities and the pressure of having a social life, and trust me, you'll feel grateful to stay at home during quarantine. You can literally just chill, listen to your favorite music, and do nothing. You can also use your time alone to reflect on past events, and take a lesson or two from everything that has happened, or is happening around you.
Photos: Pixabay, Unsplash.