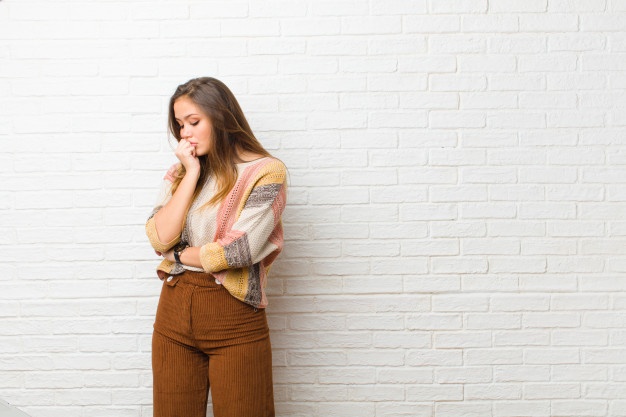 What are the uncomfortable signs of emotional growth? We all heard someone say "don't be so negative" in a failed attempt ( I must say) to cheer you up. Feeling down is actually part of life, and complaining can be a healthy habit from time to time. In fact, several studies encourage "letting out steam" instead of holding it in.
Moreover, these feelings should come as a motivation for you. It's okay to feel negative sometimes, but that has to eventually lead to spiritual growth. Emotional intelligence requires understanding the nature of your feelings, and then facing them. So, for when you feel completely down, remember, it's time to push yourself more than ever.
Insecurity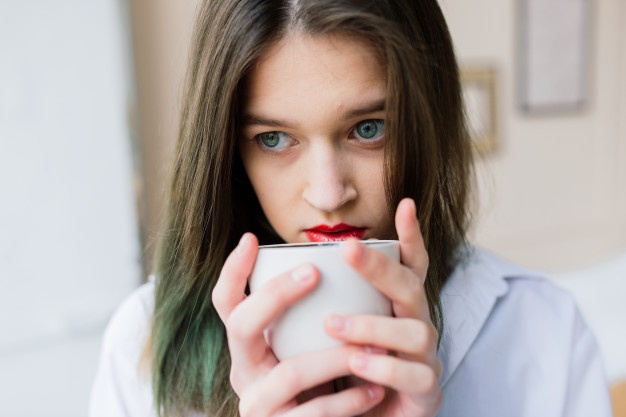 First of all, we are all insecure in our way. However, it doesn't have to be shameful or a negative feeling we try to avoid at all costs. In fact, growth comes from change, and insecurity is just the cost you need to pay for that transition to be healthy. Furthermore, security often rises from challenges, which is what aids you to become a better version of yourself.
Discomfort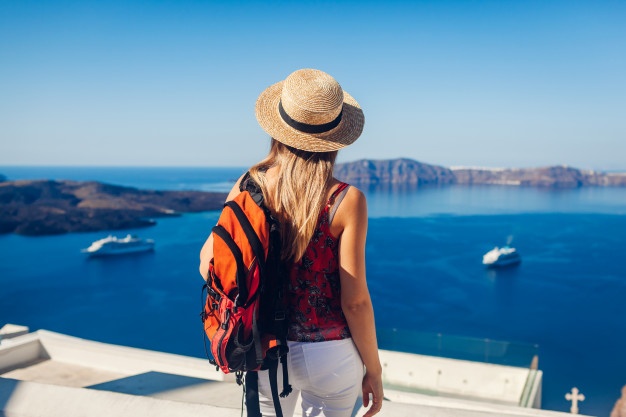 In addition to insecurity, growth manifests itself through discomfort many times. In fact, leaving your comfort zone is the best favor you can ever do for yourself. Experiencing life on the fullest way shapes who you are. In addition, discomfort teaches you to question, to look-back and to learn. At the end, nothing extraordinary ever comes from familiarity. And as one of my favorite quotes says " straight roads don't make skillful drivers."
Self-Doubt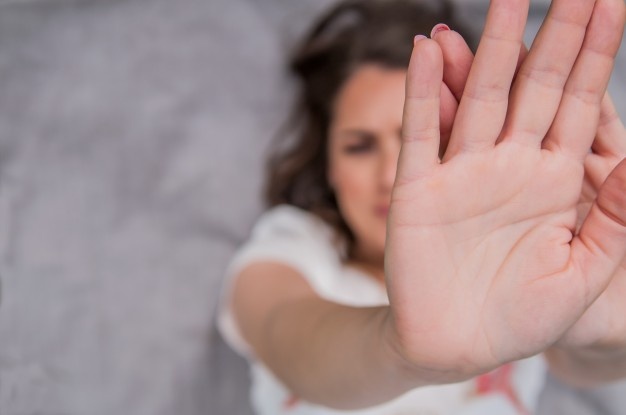 Self-doubt is important, because it means that you are changing and growing. Actually, a big part of adulating revolves around questioning everything you've ever believed in. However, don't let overthinking and self-doubt stir you from reaching your goals. Yes, it's absolutely crucial to take a minute and think about what you've done, and where you want to be. This is the only way you can learn from past mistakes and grow into your own person.
Anxiety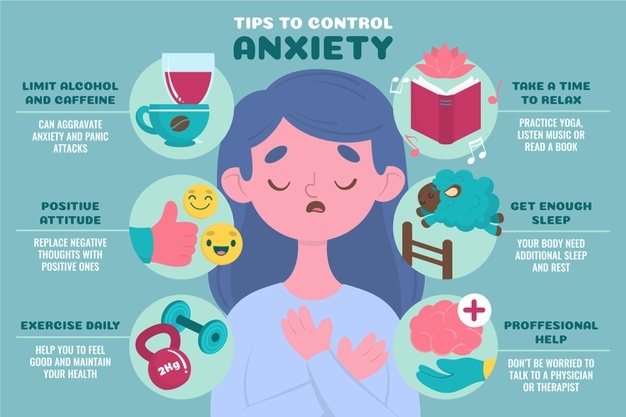 Quite frankly, anxiety doesn't always have to be a bad feeling. We fear anxiety when we face our fears, when we do something for the first time, when we try new things. In fact, anxiety is a good indicator that you are growing. That being said, you just need to learn techniques to live with your anxiety. You can try meditation, or see a professional. Either way, don't let your anxiety hold you from living your best life.
Fear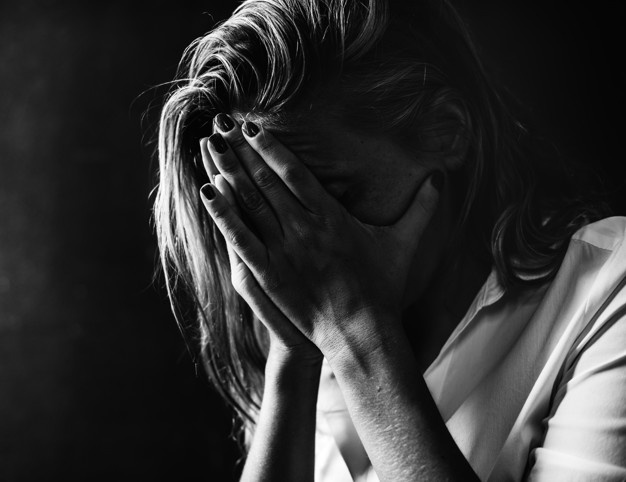 With anxiety comes fear. Everyone fears something, but on different levels. When you feel scared from doing something, then it's because you are about to do something great. More often, we feel that fear has kept us from moving on, or seizing opportunities that help us grow. In fact, it's that fear what's pushing your forward and forcing you to move on. It does in a way make you stronger than you really think you are.
Feeling Lost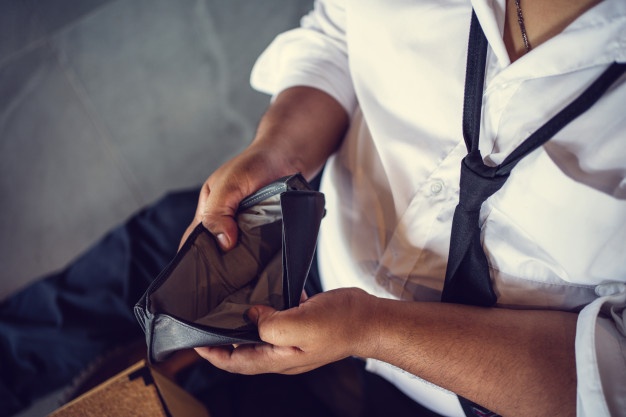 Finally, it's okay not to know what you want to do with your life at 25. You are allowed to choose a certain path or career, and realize that it's not your thing. Feeling lost is exactly what growth is! You can't keep searching for "your real self" in the same spots where you've been feeling unhappy. What you really need to do is embrace that timelessness and enjoy it instead. Then, build your strategy on how to conquer the world, and stick to short and long-term goals.
Photos: Freepik.