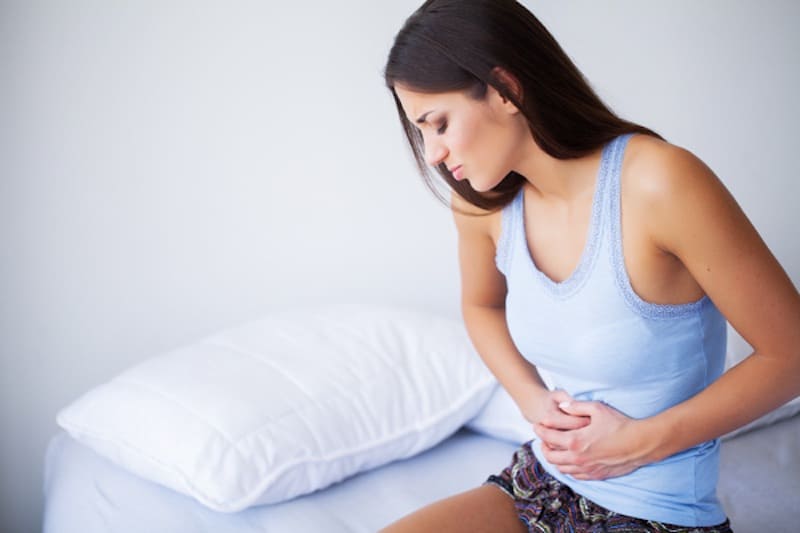 Every girl knows how unbearable periods can get. What women endure during those period days during years is fascinating. While some people are lucky enough to have mild pain, others fight their way through survival during their menstrual cramps. Actually, over 84.1% of women reported experiencing cramps with every period. Moreover, over-the-counter medicine such as paracetamol and ibuprofen are the most used method to relieve pain. However, you are limited in terms of doses, and sometimes, the pain doesn't go away.
Fortunately, some natural ingredients that were used in ancient medicine, prove their effectivity. In fact, they are still highly recommended by several doctors and health experts. For that reason, we have prepared a list of 7 things that work as natural remedies to period cramps.
Water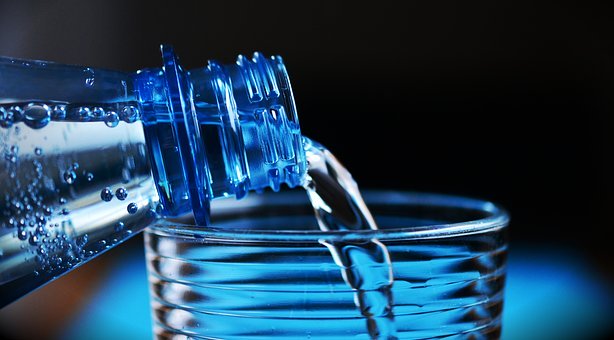 Hydration is really important when it comes to relieving cramps. In addition to the pain, one of the main symptoms of menstrual bleeding is bloating. Water is the cure to everything, as it encourages fluid retention and bloating. During your period, try drinking 6-8 glasses of water everyday, and avoid alcohol, to stay hydrated as you need.
Eat The Right Food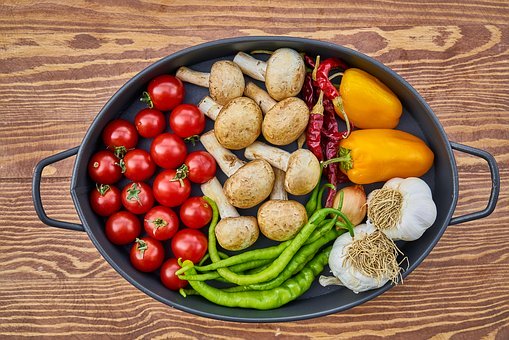 I know that cravings hit hard that time of the month. All we want is chocolate, carbs and lots of fatty, sugary foods. However, it does nothing but make you unhealthy, and feeling more pain. In order to relieve cramps, eating the right food might be a lot more helpful than you imagined.
In addition to being anti-inflammatory (which is the main medical component in ibuprofen), certain food are high in fatty acids, vitamins and calcium. These elements will make you feel less tired, as well as ensure a smooth blood circulation. You can try to eat foods like cherries, blueberries, oranges, tomatoes, and bell peppers to relieve the pain a bit.
Chamomile Tea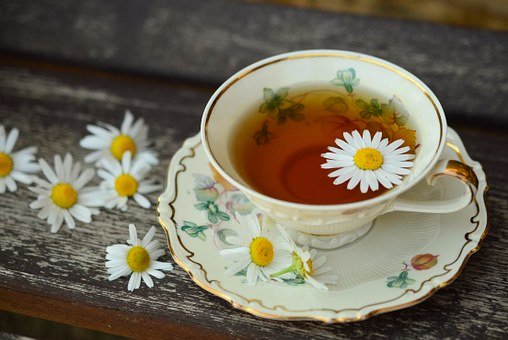 Replace coffee with tea, especially chamomile tea. Warming up your tummy will make you feel better instantly. moreover, chamomile is a plant known for it's relaxing properties. Therefore, with relaxed muscles, the contractions will be more synchronized, and less painful. Furthermore, Prostaglandins are made by cells in the endometrium of the uterus. This hormone is significantly simulated by the anti-inflammatory substances found in chamomile.
More Magnesium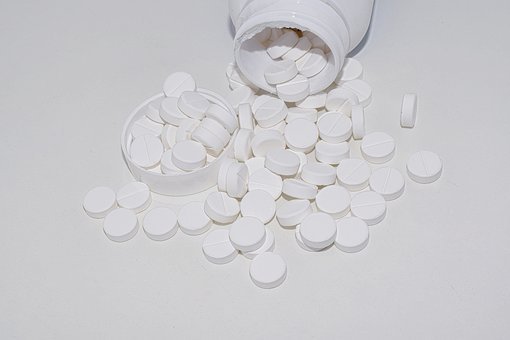 Moreover, the real reason why some women's period cramps hurt less, is due to their body resistance. Although it's mostly genetic, you can always work on that by adding important substances. Magnesium regulates blood pressure, and control blood sugar levels. Therefore, taking magnesium and vitamins during your period would relieve you period pain almost immediately. According to a study," women found that those who took 250 milligrams of magnesium and 40 milligrams vitamin B6 per day experienced the greatest reduction in PMS symptoms."
Heat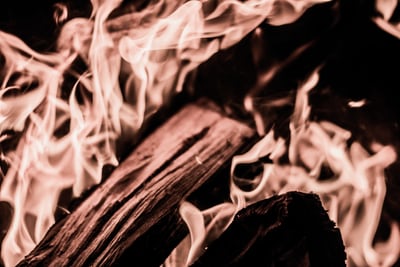 Either by taking a hot shower, or by placing heated objects on your belly and uterus area. This includes heating pad, heat wrap, or hot water bottle. In fact, heat is very effective in relieving cramps, even the tough ones. As claimed by a professor at The University College London, "The heat doesn't just provide comfort and have a placebo effect—it actually deactivates the pain at a molecular level in much the same way as pharmaceutical painkillers work."
Pelvic Massage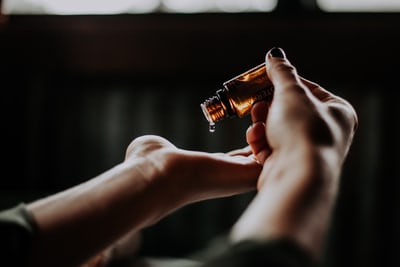 Sometimes, you don't even have the energy to move out of bed, due to the intensity of period cramps. Therefore, a massage around the abdomen area for a couple of minutes could help ease the pain. Pelvic massages should be in a circle, starting from the bottom, and moving upward. In addition, using an essential massage oils such as lavender oil, will help soothe dysmenorrhea and the pain.
Nevertheless, if you are able to stand on your feet after a while, try to exercise even for 5 minutes. Releasing endorphins will make you feel less moody, and relieve the pain.
Masturbation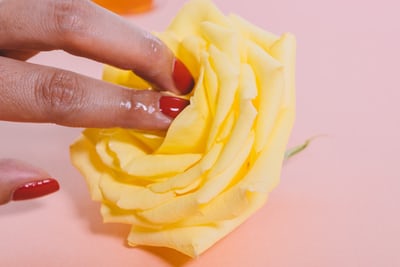 Yes, I know that this one is hard to believe, but it's an effective natural remedy for period cramps. Research found that orgasms increase the blood flow, helping to relieve the cramps. In addition, reaching your climax means relaxing your pelvic area, replacing the intensity of pain, by the intensity of pleasure (aka an orgasm.)
Furthermore, masturbation has other benefits on your mindset. Oxytocin, which is known as the "happiness hormone" is also released during an orgasm. As we all know, the mood swings and fast irritation that comes with period also needs a solution. This can be your two birds with one stone.
Photos: Pixabay, Unsplash.