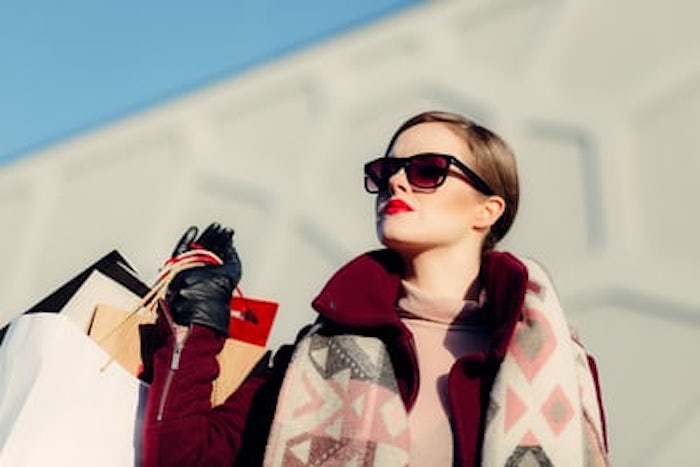 Winter is coming are probably the 3 most used words right now! As we say goodbye to the slightly sunny, not so cold weather, we also say goodbye to those light outfits. Of course, skirts and blouses are nice and all, but they are not exactly suitable for the cold. So, why not enjoy warmer outfits while still looking your best? Here are 7 fashion trends that you need this winter, in order to keep stylish, and forget about those frozen fingers on a cold winter night!
Military Style Boots
There is a reason why this all those Instagram influencers are wearing this winter. In fact, they often even partner with brands to provide discounts. Military style boots are one of the biggest hits of recent years. Combat boots, Parade Ground, Tactical boots, or any similar style are not only stylish, but they do a great job at keeping your feet warm.
You can wear them with: Skinny pants or leggings, Skirts (long and short), mom jeans and sweater dresses/ long sweaters.
Cardigans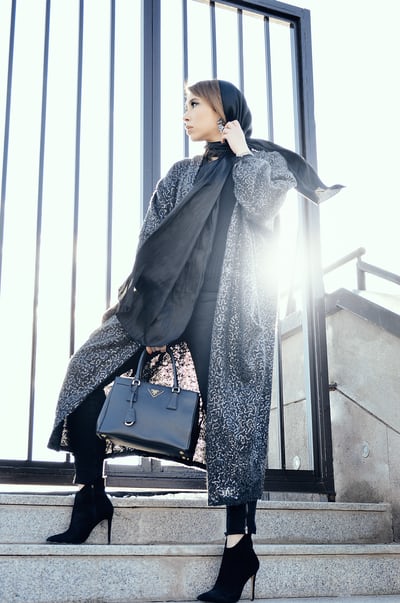 Yes, I know what you may be thinking, cardigans are a bit too old now, right? But no, because it's a trend that has lasted for so long thanks to its coziness. And why would you give that up? In fact, cardigans are stylish if combined the right way!
You can wear it with: A dress is often the best match for long cardigans. In addition, sweaters tucked in a leather skirt is also perfect to keep stylish and warm this winter.
Sweater Vests
Sweater vests are actually referred to in the fashion world as "The cozy trend." The reason? Well, it must be the million ways you can style them! They are the greatest addition to any simple outfit you'd like to wear, and they are super warm! Yep, definitely one of our favorite fashion trends for winter.
They match with: Blazers on top with military boots, and a long white shirt underneath with cowboy/over-the-knee boots.
Long Coats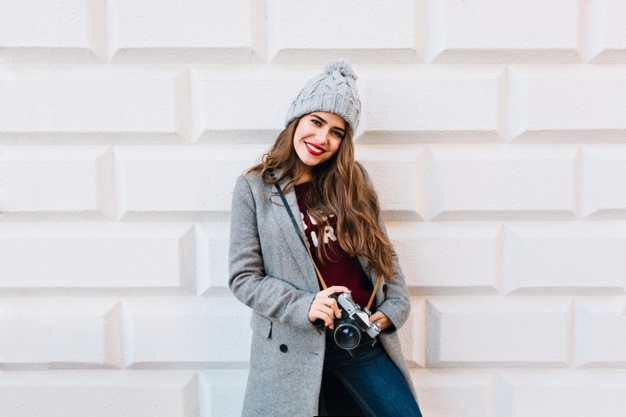 The best thing about long coats is that you can throw them on top of literally anything! Regardless of what you are wearing underneath, you know for sure that with a good long coat you will be warm this winter. Not only that they cover most of your body length, but you can choose to leave it open or close it depending on where you are!
Perfect with: Everything, especially if you add a scarf or a hat! The only advice is to avoid wearing them with knee-high boots, and stick mostly to shorter/ankle boots.
Padded Jackets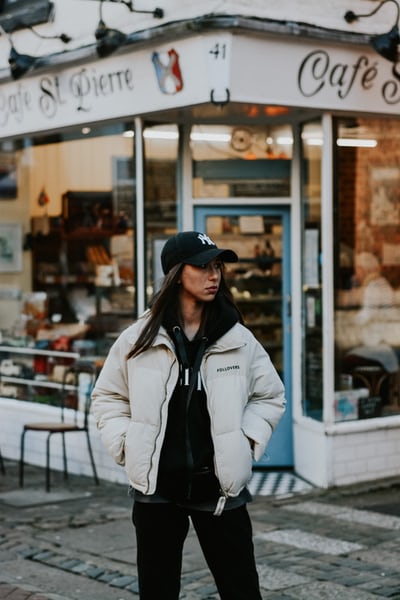 Winter is really about layering up! However, with a good, filled and puffy padded jacket, you no longer need to wear a million thing underneath. In addition, this trend has been changing constantly, and now we have the option of waist-length winter jackets that look stylish, and are super warm as well.
You can wear it with: Padded Jackets serve one purpose, which is to fit with everything! So, whatever you decide to wear underneath, you will be satisfied with the overall look.
Mom Jeans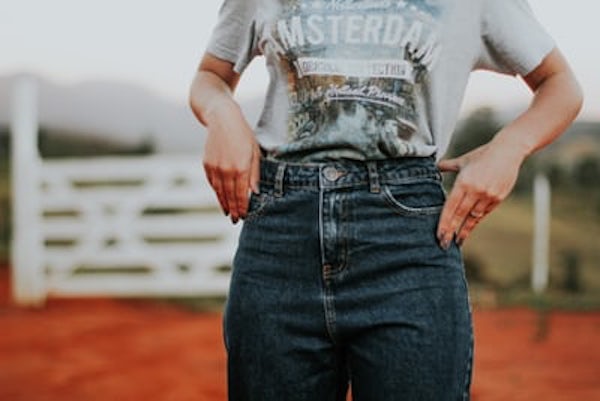 Those high-waisted, zipper jeans that reach the ankles and that we used to see in the popular series Beverly Hills 90210. Those same jeans that, in the worst case, wore our Moms with a lot less glamor than Brenda or Kelly, and who made their butt look like a big drop of water. Fortunately, those jeans are back as a global loved trend, that they may even be replacing boyfriend jeans pretty soon! Of course, besides giving you a vintage look, they also happen to be very comfortable and warm.
You can match it with: Tucked-in shirts, Knit sweaters, crop-tops, military boots, all types of jackets, and even sweatshirts.
Long Scarves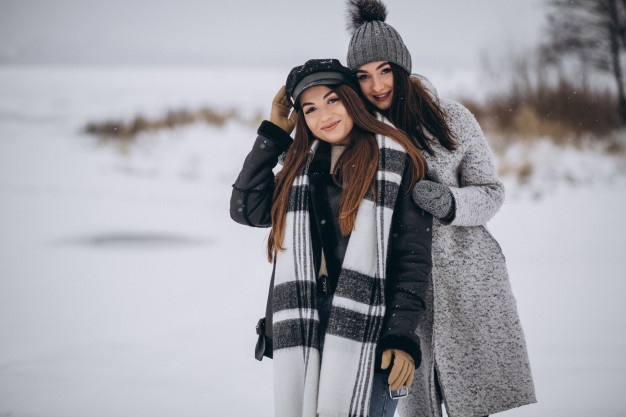 If you are into "blanket" style scarves, you can put them over if you are very cold. What is clear is that scarves are a must have in every winter wardrobe. Not only because of their cozy texture or how warm they are, but because of their versatility. Definitely one of those fashion trends that will keep you stylish and warm this winter!
Extra accessories to wear with scarves: Hats always look good and are key to keeping you warm! However, make sure you don't over-excessorize…
Photos: Freepik, Unsplash.