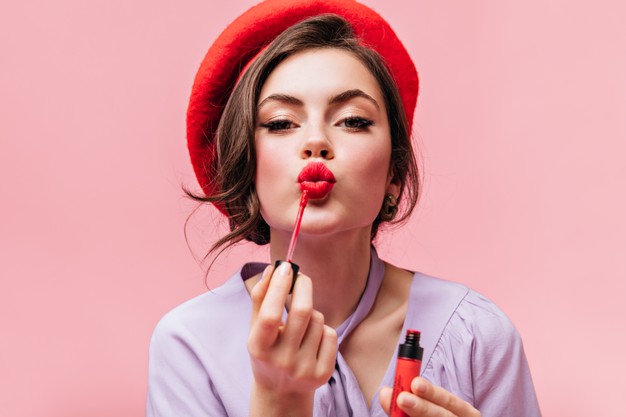 Lipstick is truly the one make-up essential we are never giving up. Why would we? It adds glow and boldness to any look. In fact, there is a saying "when in doubt, wear read lipstick." This means that even without full face make-up, your lipstick tone can and will make the difference.
A recent study highlighted the impact and power of such a simple accessory. The results proved that " Lipstick is a significant vehicle through which women,can transform themselves through the image they present to the world. Despite these feelings, society still maintains strict codes of conduct in applying and using the product."
Casual Nude
Light make-up is usually the best option during daylight. Usually, pinkish and nude colors are most prominent, especially with the sun. The reason has simply to do with lighting, as the sun radiates a natural bright light. Furthermore, nude colors are always classy and allow you to play with your face make up the way you want!
Purple it Up!
Add some darker shades, and spice it up with some dark purple like Rihanna. In fact, celebs tend to often go for dark purple on the red carpet. It is associated with mystery and sophistication. In addition, dark lips often take away the attention from the rest of your face. Therefore, it's perfect for when you want to hide a pimple or a flaw.
Darker Tones For Special Occasions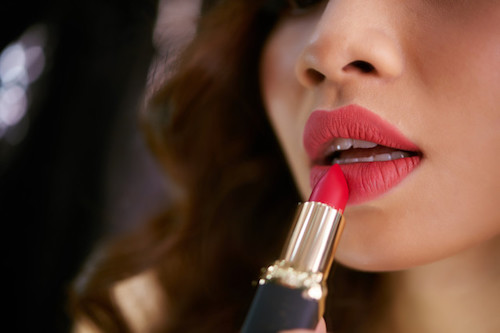 If dark purple is not your color, it's okay! Because when you have a date, a night out or a birthday party, you have plenty of other dark tones to choose from. Red, velvet, dark pink…You choose!
Tip: Don't Forget To Hydrate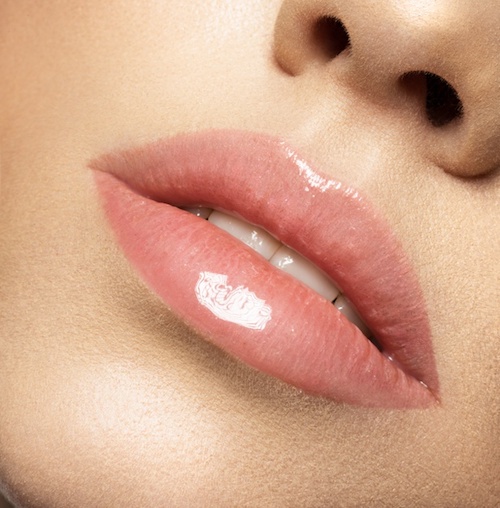 Hydration is key to having healthy lips. Yes, you can use any kind of fancy-brand lipstick, and you'll still need a balm on you 24/7. The lips are a fragile spot, and therefore is more affected by pollution and the sun. Furthermore, lipstick in general dehydrates the lips, which requires additional hydration-constantly- using creams and lip balms.
Photos: Freepik.