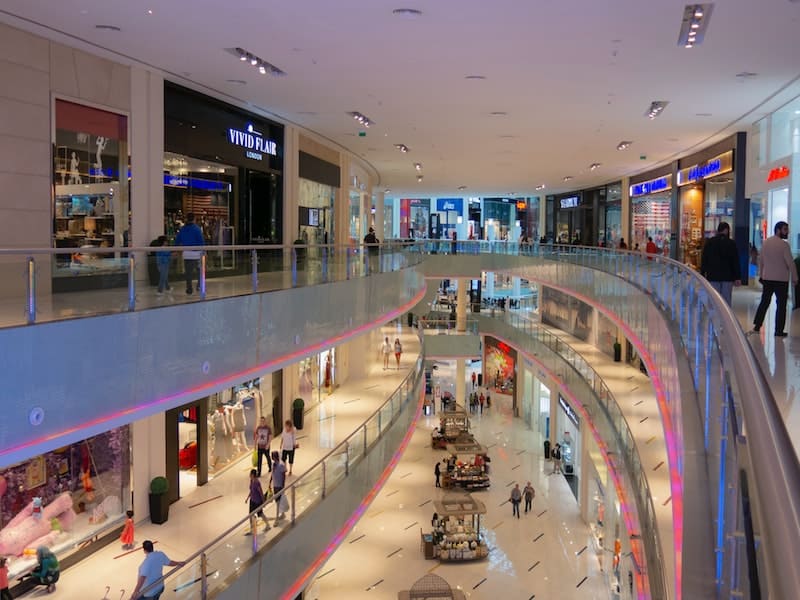 Buying fashionable and quality clothing is not always easy or cheap. However, beyond the haute-couture and luxury brands, there might just be an accessible alternative. In fact, outlets are stores that market all types of collections. Therefore, you can find everything you are looking for, for a slightly cheeper store. So, what fashion items should you always buy in outlets? Here is a guide to win at outlets shopping!
Moreover, what do these "Mega-stores" offer exactly? Well, it's basically where brands put up their "clearing" of unsold items, or previous lines that were successful. The idea is to stock them, and then sell them at a discounted price. Now, you may think that if it wasn't sold initially, it's because it's not worth it, right?". Not really! Because it's possible that that previous season's biggest hits only came in one color, or certain sizes. However, when you go to outlets, you have a bigger variety, as they collect items from all the brand's stores. Therefore, you may actually end up finding a lot more things than in local stores. And the best part? For a lot less money. Here are some fashion items that is more profitable for you to buy in outlets.
Jeans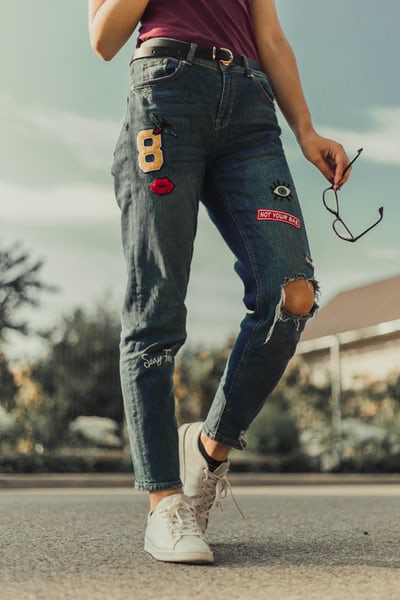 It does not matter if the ones you like are skinny, normal cut or more flared, the ideal is to always buy this type of garment in Outlets. Why? Because you can get the best brands at the best prices. And, the truth is, there is no difference between Levi's from an Outlet and one from the store, beyond what you save, of course. If you are a little thin, you can renew your wardrobe for a little less than what two or three pants would cost you in a normal store. And on top of better quality, a real bargain. Because why pay 70 euros for jeans when you can pay half in an Outlet?
Everyday Shirts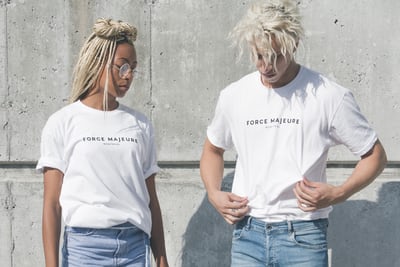 Everyday shirts, and basic white shirts is something everyone needs to have in their wardrobe. They match everything, usually cheap, and are considered classy and fashionable. If you like to dress well, your place to be is an Outlet store. You can get a dozen of these basic everyday shirts for very cheap. In addition, make sure to check up all big brands, as they offer better quality. And you know what the best thing about these fashion items? Well, it's the fact that they can last for many years.
Coats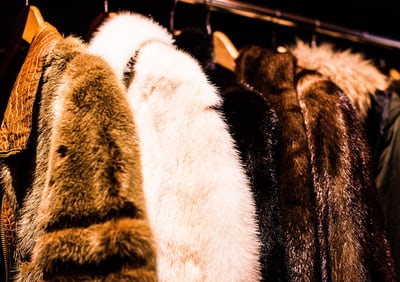 Summer is coming to an end, and fall is just around the corner. In addition, the perfect time to save up money on winter clothes, is clearly when they are not trendy (aka summer time.) Coats are indispensable fashion item, and let's face it, you can never have too many coats. For that reason, they can be some of the most expensive clothing items you need to buy. However, in outlets, you can pretty much always get your hands on great deals. Not only that they are less expensive, but sometimes you can get more than one for less than what one will cost you at a regular store.If on the other hand you prefer trendy coats or luxury brands, it's preferable to not buy them in advance, and wait for the new collection to drop. Of course, they will cost more than before, but it's a must-have clothing item!
Hand Bags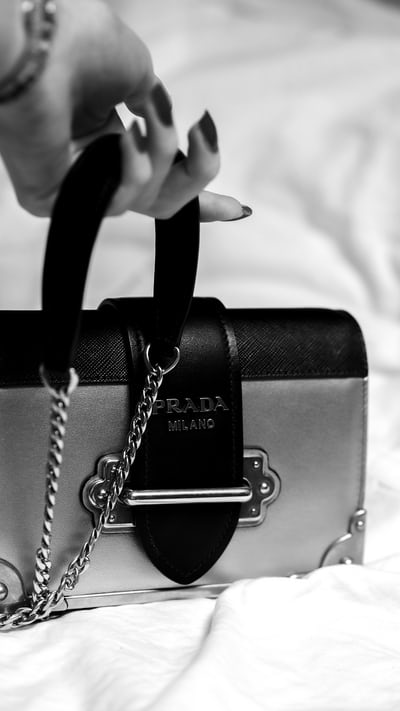 Wether you want a Louis Vuitton bag, or a regular one. Outlets are by far the best place to buy hand bags. In fact, what can cost you 1000 Dollars in store or online, can be reduced to 800 or 700 in an outlet. In addition, Outlets nowadays also have their own online platforms! So, if a physical store is not an option for you, you can still benefit from the huge sales right from your house.
Always Keep An Eye On Sales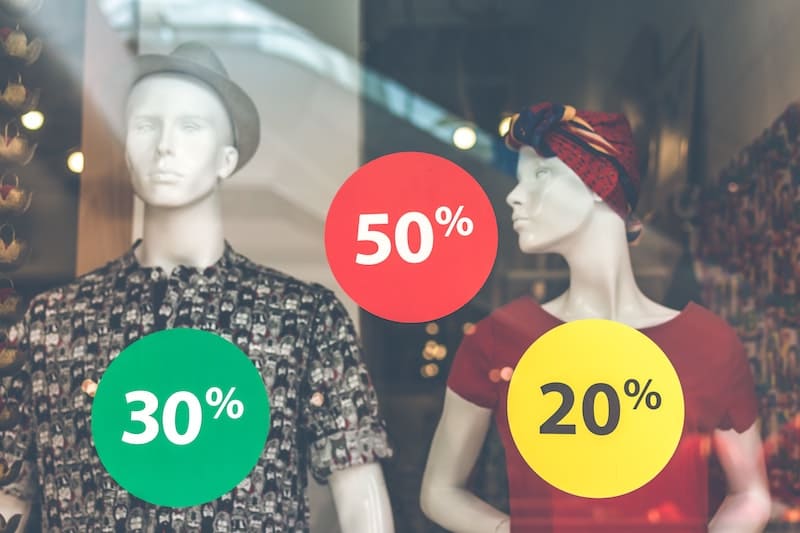 Speaking of sales, now that you already know which fashion items you should ALWAYS buy in Outlets, here is a way to save money. Let's say that you find this great gown for a wedding party your are going to. However, the dress is way above your budget limit, but you are considering it. The best hack is to add it to the cart, and leave it for few days. Before you know it, an additional discount is available for you to encourage you to get it.
This is also a major hack for underwear shopping. Wether you buy from Zara or Victoria's Secret, outlets know what's up! They offer sales and extra discounts for online shoppers. So, keep an eye on the sales available, and apply few more shopping hacks to help you save up.
Photos: Freepik, Unsplash.