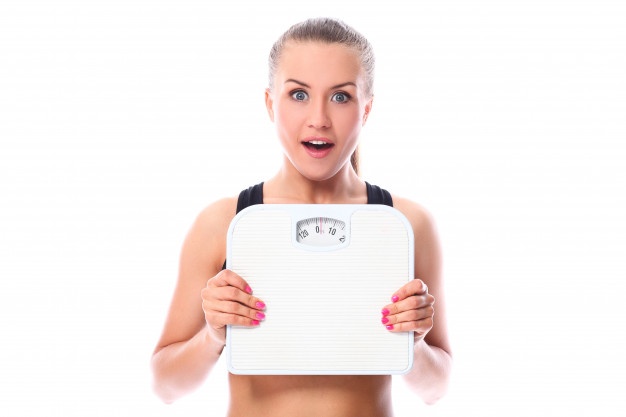 There has been a lot of research done by Harvard University regarding intermittent fasting. However, most promising studies were done on rats. It's true that it proved immense health benefits, but at the end of the day, they are rats. Moreover, this relatively new concept has become very trendy over the years. Intermittent fasting is often referred to as " the fast diet," given the speedy weight loss process it generates. However, there so many questions around this lifestyle. Does it work for everybody? Is it actually good for you on the long-run? What are the different types and how do they work? We investigate and answer all your questions in this post.
How Does Intermittent Fasting Work?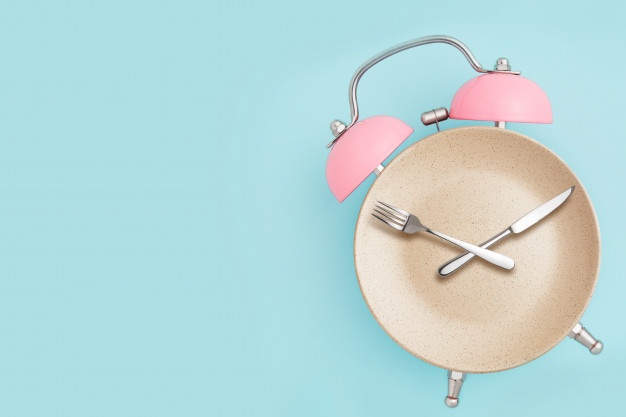 The main goal of going on this type of diet is to obtain quick result, while keeping a balanced lifestyle. Basically, this concept revolves around giving the body the sufficient time to break the carbs and digest properly. Furthermore, intermittent fasting allows the body to get used to having a scheduled eating time.
The process of weightless through fasting, enables insulin levels to go down and our fat cells can then release their stored sugar, to be used as energy.
In addition, there are several different types of intermittent fasting to choose from. It really depends on your expectations, motivation and of course, the commitment to regulate your eating schedule.
Why Do People Say It's Hard?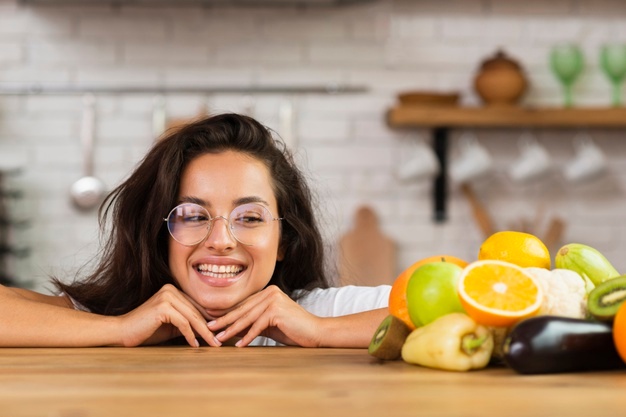 Intermittent fasting is, without doubt, very challenging at first. Especially if you opt for intensive types. So, it's perfectly normal for you to need time in order to get used to it. In addition, health experts argue that fasting has multiple benefits on your body, skin and hair. Even though it requires you to suppress your hunger, at the long-run it's actually highly recommended if you are trying to lose weight. And, luckily, there are various types of fasting, and you can always choose the one that "works better" for you.
 16/8 method: Revolving around fasting for 16 hours and scheduling your eating during 8 hours. You can fit two or three small meals, and it's important that you rely on healthy nutrias ingredients for your body to hold on during the fasting hours.
5:2 diet: This method relies heavily on restricting your calorie intake 2 days a week. Basically, you can eat normally the rest of the week, allowing two fasting days with less than 500 calories a day.
Eat Stop Eat: Probably the most common of all. In reality, the way you schedule the eating and fasting days is totally up to you. However, it's best to eat one day and then go on a 24-hours fast.
The Warrior Diet: Popularized by fitness expert Ori Hofmekler, the Warrior Diet consists of consuming vegetables and fruits during the day (as snacks) and then have one major meal at night. It could be the hardest of all, since it's about fasting all day and feasting at night within a four-hour eating window. (It's also a very popular practice in Muslim countries, who do Ramadan once a year for 30 days.)
So, Is It Really Healthy For You?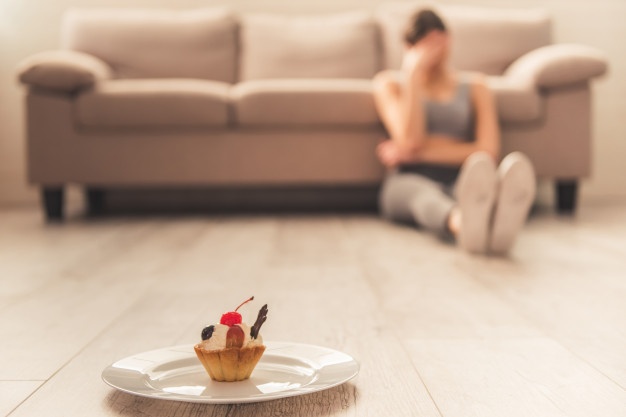 This is really the big question! Despite the fact that many people mistake fasting for starving, intermittent fasting is actually very healthy for you. In fact, it's one of the best ways to loose weight easily, without damaging your health. constant workout and a healthy diet are important factors to weightless, but fasting works like a charm as well.
Moreover, there is a big difference between starvation and fasting. As explained by Dr. Jason Fung, fasting is having control over your eating, while starving is more about the absence of food and therefore, choice. So no, fasting is not going to make you suffer. Quite the contrary actually! Fasting few hours a day to regulate your eating schedule doesn't only lead to quick weightless, but also gives your body a chance to detox.
Photos: Freepik.