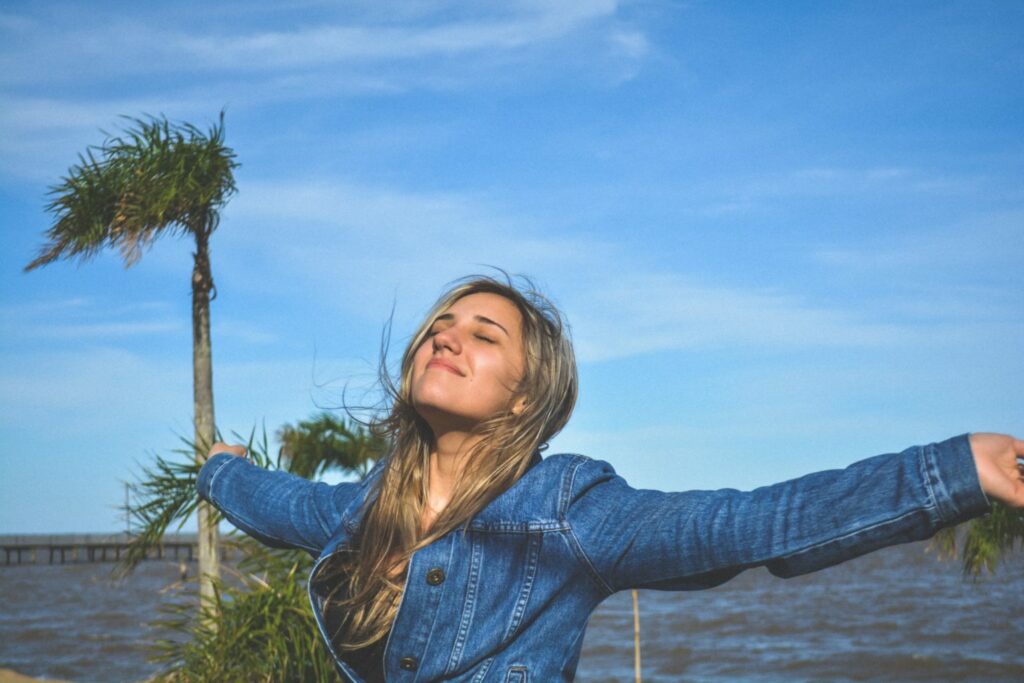 Aren't you tired of not hearing the end of it at family gatherings, because you are the only one without a partner? Yes, we have had it with things like " Come on girl, you are getting left behind" or, " You need to have a family before it's too late." Fortunately enough, scientific research confirmed that you don't need a partner or kids to be happy. Check out these new findings, that are challenging what's commonly believed!
Social stigmas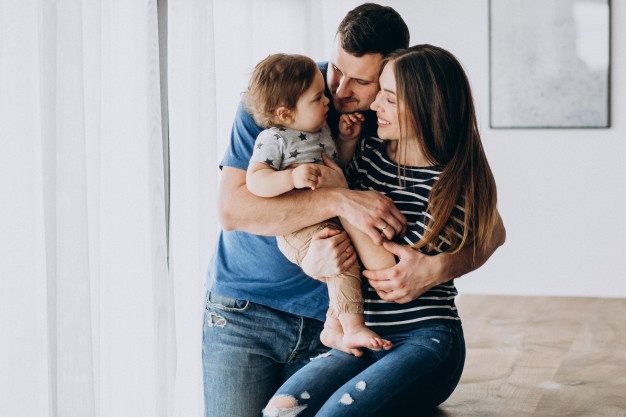 We women live under constant pressure to fulfill all the ideals imposed by society. We are wired to believe that we should all end up having a stable partner and children (and the more the better!). As ridiculous as it may sound, many people don't understand how a woman can achieve happiness, without meeting these "requirements." Now finally, science is on our side, proving that women actually are happiest when single and childless.
Scientific Research Says It
The psychologist specialized in happiness, Paul Dolan, has concluded through studies that the healthiest and happiest people in 2019 are single women without children. In fact, he revealed this information at an event on happiness, well-being and education, during the Hay Festival. Dolan has managed to break the common stereotype of weak and desperate women, realizing that it is no longer necessary to have the "traditional" family life (that is, heteronormative couple and children) to achieve complete fulfillment and happiness.
Changing "The Tradition"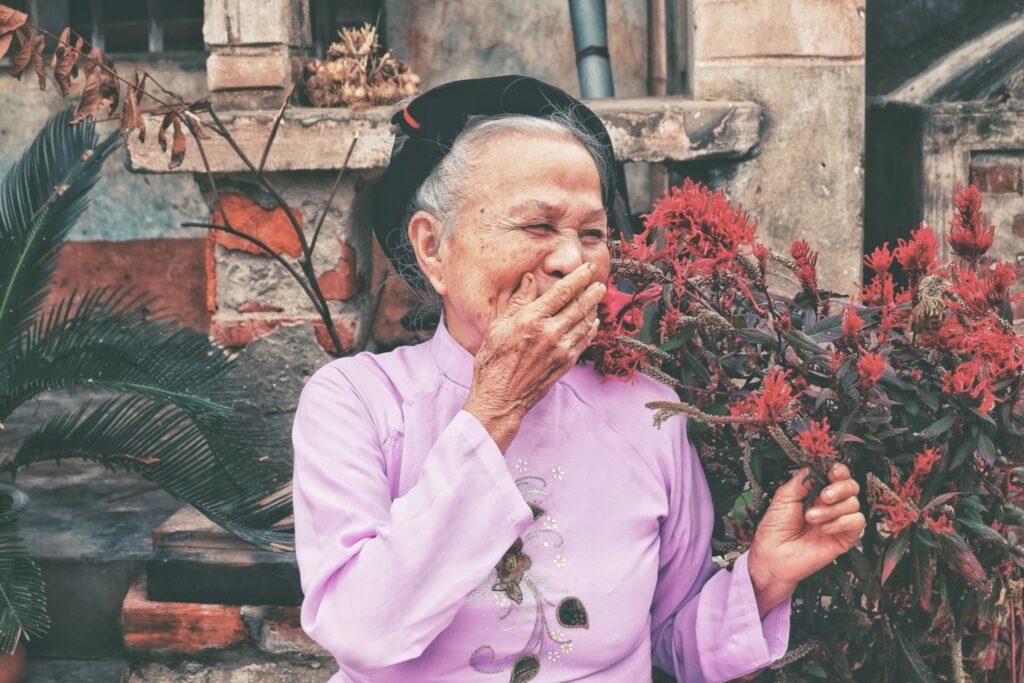 Moreover, the "traditional" vision of family has been relegated to the background, giving more visibility to other types of family. A good example of this is the family that runs the @ oh.mamiblue Instagram account, a family made up of two mothers and a son who fight for the rights of women and the LGTB community. These two empowered women started the hashtag #yosoLOVEoamor to give visibility to "non-normative" families. In addition, this study aims to empower independent women despite the continuous pressure of society.
Why Are Single Women The Happiest?
In conclusion, as oppose to this "traditional family" concept, women without a partner and without children are found, and according to Dolan, to be the ones who are usually the happiest. Obviously, it does not mean that having a partner and children produces unhappiness, but rather normalizes that we don't only exist to have a partner and children.
For Men, It's The Opposite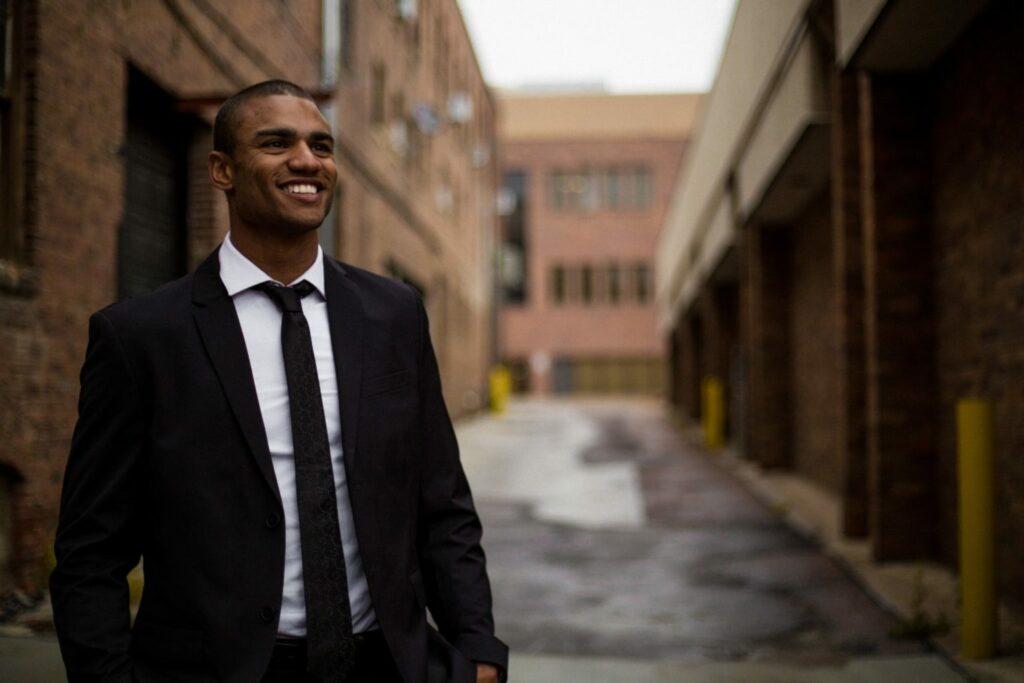 The curious thing about this study is that the author also realized that the opposite occurs with men. The investigation also revealed that for men, being married does bring a multitude of benefits. In fact, they tend to have a longer life and sometimes even higher salaries. In other words: having a life dedicated to your partner and your children is highly beneficial for them… but not always for us.
According to Dr. Dolan's surveys, married women always seem the happiest, but this happens only when husbands are present. However, it turns out that women who do it all alone, don't feel happy with their family.
Jennifer Aniston Is One Of Many Examples
It is time to leave behind the social stigma of needing a partner and children to have a full life. Having these things is not the same as being completely successful, and it shouldn't be a life goal either. If not, ask Jennifer Aniston, who says she is happier than ever at her 50-year-old single and childless.
Even better, other celebs like Rihanna continuously challenge the status-quo, and prove that being a single woman, and with no children, can also pave the way to bigger achievements and more success.
Photos: Freepik, Unsplash.