Forget the traditional (sometimes painful) process of whitening your teeth at the dentist. These ingredients you probably have at home, can help whiten your teeth naturally. In fact, the natural whitening properties found in these ingredients have been backed up with medical research.
Yellow teeth surface when the outer enamel wears away, the yellowy dentin underneath becomes more visible. Dentin is the second layer of calcified tissue beneath the outside enamel layer. Furthermore, it's important to understand what causes this condition, in order to avoid it. Several beverages such as coffee and red wine, are known to cause stains that eventually turn your teeth yellow.
Coconut Oil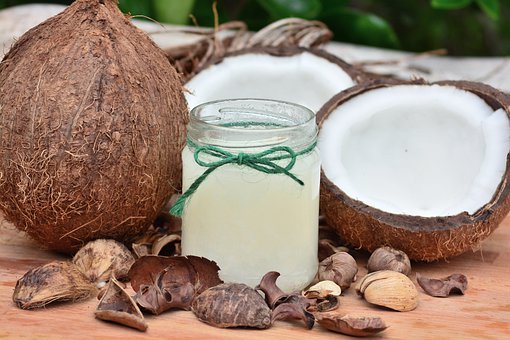 Coconut oil is literally a miraculous cure for hair, skin and teeth. This method is often referred to as "Oil pulling", which aims to remove plaque and bacteria from the mouth. A study showed that oil pulling reduced gingivitis caused by plaque, and therefore, led to whiten teeth naturally.
All you have to do, is mix 1/2 teaspoons of liquid coconut oil in your mouth for 10 to 30 minutes. Make sure not to let it slip inside your throat, nor swallow it, as it contains toxins and bacteria that are not good for you.
Baking Soda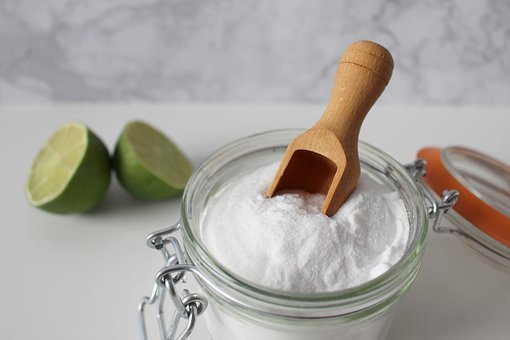 Brushing your teeth regularly, and flossing are the best way to take care of your oral hygiene. However, if you start brushing with baking soda, you have higher chances of reaching whiter teeth. In fact, a study found that using a toothpaste containing baking soda and hydrogen peroxide reduces tooth staining and improves whiteness.
 Apple Cider Vinegar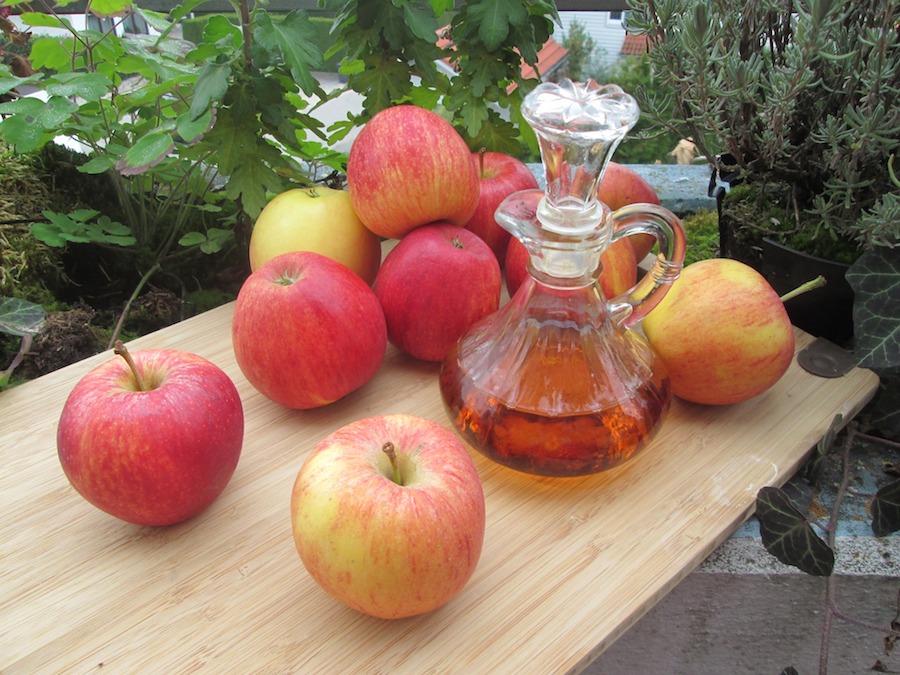 Apple cider vinegar is also another great ingredient to whiten your teeth naturally. Due to its cleaning properties and antioxidants, it helps balance pH resulting in killing stains. Furthermore, vinegar is rich in pectins, which is an antibacterial property, that will keep your mouth clean, and prevent bad smell.
More Vitamin C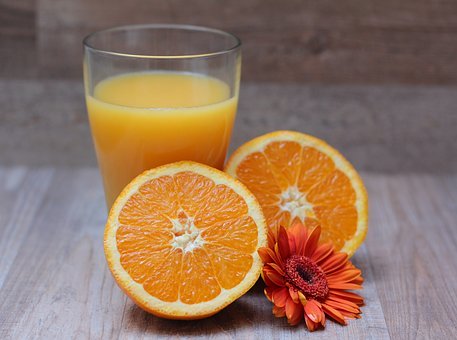 Diet is always crucial for any improvement we try to implement in our bodies. In fact, a healthy balanced diet, is the basic solution to have stronger nails, hair, better skin and even whiter teeth. According to a 2007 study, "Vitamin C deficiency can worsen peridontitis, which is a buildup of bacteria on the teeth and gums. This buildup contributes to discoloration." In addition, the fruit enzymes that many citrus fruits have, include properties that heavily fight discoloration, resulting in whiter teeth naturally.
Strawberry Jam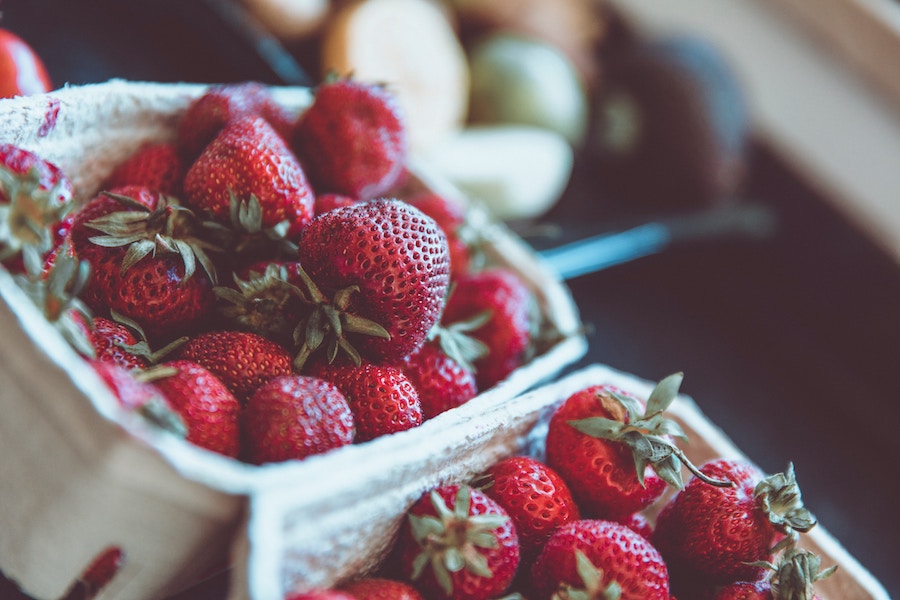 Strawberry jam is so yummy with some toast for breakfast, right? Well, it's good news that it can also be used to whiten your teeth at home. Red fruits will help us get rid easily of those annoying coffee, wine and tea stains. Moreover, you can create a paste using strawberry jam and some baking powder, then use it as a toothpaste to brush your teeth regularly.
Lemon, Orange, Or Banana Peels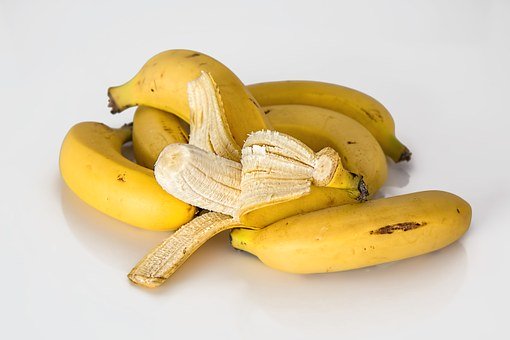 Finally, certain fruits can serve your teeth as much as your body. Rubbing lemon, orange, or banana peels on your teeth will make them whiter. In fact, the compound d-limonene and/or citric acid, which is found in some citrus fruit peels, will aid you in the process to whiten your teeth naturally. However, be careful when using lemon/orange peels, because using acidic peels too often can damage sensitive teeth, by wearing away your enamel.
Photos: Pixabay, Unsplash.