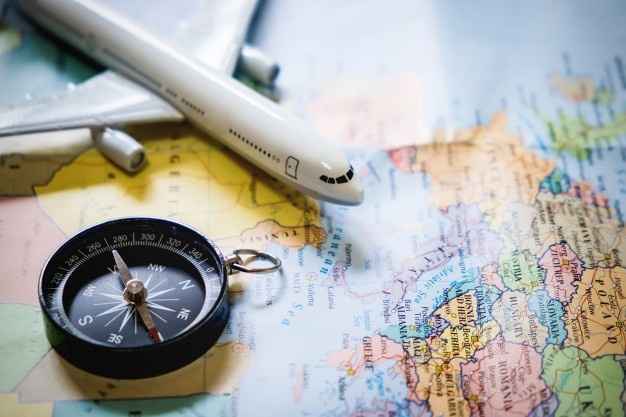 2021 is hopefully the year all travelers can get back on track. Now, that most countries have started vaccinating against COVID-19, restrictions are softening. Therefore, it's the best time to start thinking about where you should go next. These destinations are based on your astrological sign, and your personality traits. According to HostelWorld, your next destination could pretty be much the best trip you've ever been on so far. So, hang tight, and start thinking of outfits to pack while going through this list of where to travel according to astrology!
Aries
Adventurous and fun? Always looking for defying challenges? How does bungee jumping off the Auckland Bridge sounds? In fact, Aries, New Zealand is where you should travel next as per your zodiac sign.
Taurus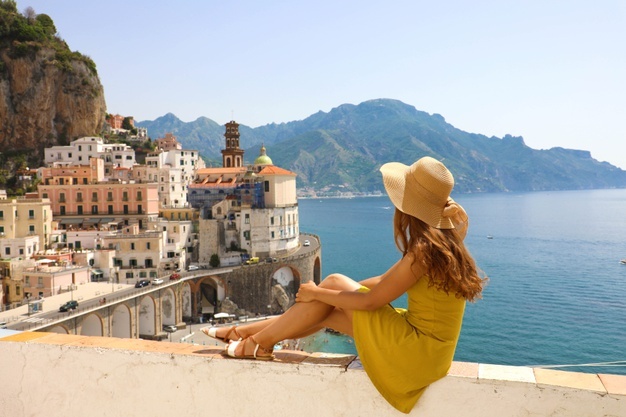 Dear Taurus, you are fascinated by culture, art and above all, great food! Your love and openness makes you enjoy every destination. However, you will be the most comfortable and happy in Italy. From wandering the old streets of Rome or chasing a sunset in Venice' canals, or enjoying a beach holiday in the Amalfi. Italy is your place to check out next!
Gemini
Indecisive, and undeniably strong headed. Yet, Gemini is also honest and kind. But since you could be easily bored, we give you a wider selection of options. From the busy NYC, to Miami Beach and L.A. USA is where you can do everything you want.
Cancer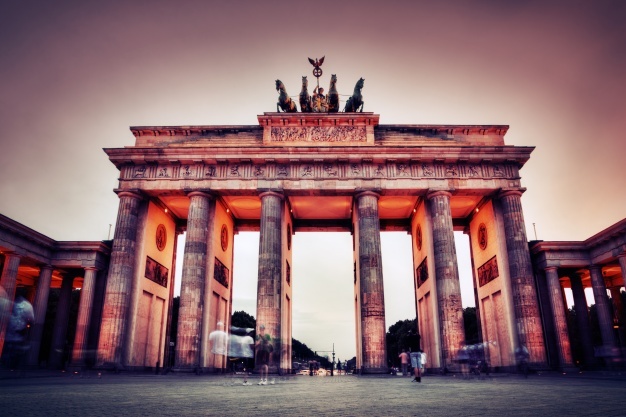 As an Art geek, your love for unravelling history and places with a should will lead you to Germany. In fact, Berlin is where you'll find your kind of fun and company.
Leo
Lets are usually more comfortable with luxury, and love the finer lifestyle. So, where can you get that kind of comfort without a crazy budget? The UK! London offers you all types of luxury, views and lifestyle.
Virgo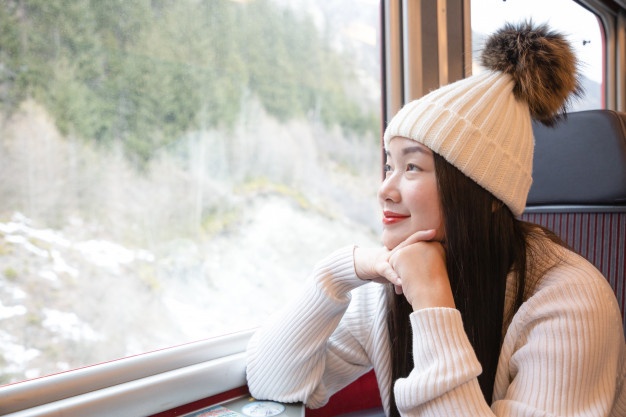 You are not boring, yet not adventurous either. You lean towards spirituality and appreciating small things in life. Switzerland understands your obsession with order and cleanliness, and that's where you should travel according to astrology.
Libra
Libras are sensitive, romantic and sentimental travelers. And you know where you can find that? in France. Oui oui, plan your escape to know the emblematic Paris, and soak on the sun in the south by la Côte D'Azur.
Scorpio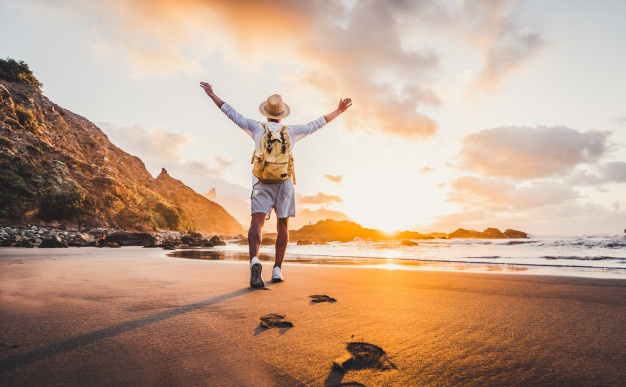 The most intense zodiac sign is known to be difficult to please. Your impatience and readiness to live everything with passion will wind you up in Thailand. This paradise on earth offers your dreamy bitches, temples, unique food and nightlife.
Sagittarius
What you need Sagittarius, is a place where sun doesn't go, and people don't stop enjoying life. Your optimism and easy-going personality tell you that you need to book a plane ticket to Madrid, Spain as soon as possible. A place like no other. The amazing Tapas culture, architecture, beaches and parties will leave you speechless.
Capricorn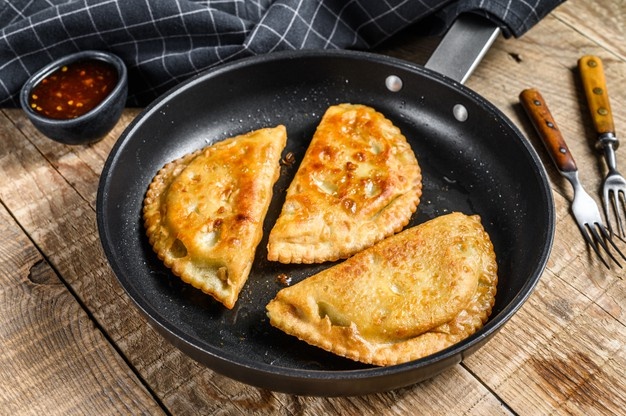 Capricorns like to enjoy a good trip while making the most out fit economically. That's why we suggest Argentina, a relatively cheap place but with anything you could possibly want in a destination.
Aquarius
Intellectual, creative and passionate. You love watching sunsets and listening to music. Your love for nature should lead you to South Africa. Your astrological sign wants you to venture into the exotic flair and creative environment in Cape Town.
Pisces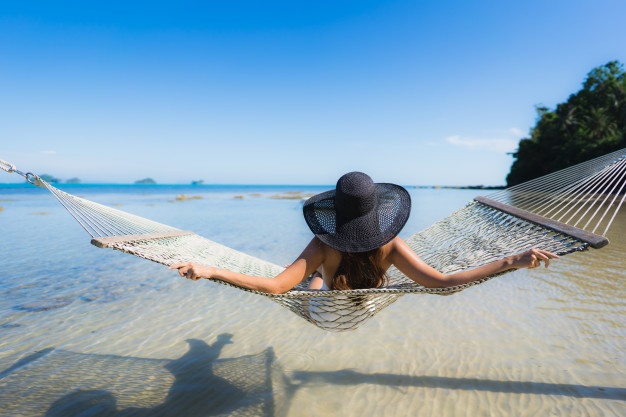 Fish, its time to discover the best ocean in the world! Philippines and its islands are literally heaven on earth. It will perfectly match your nature of being carefree and wanting to meet amazing people when you travel.
Photos: Freepik.