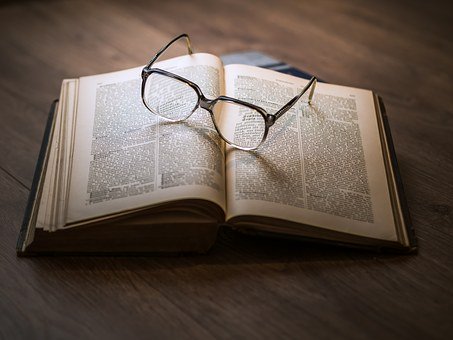 There is nothing like a cup of coffee and a best-selling book to spend these days at home. In fact, reading is probably the best activity that will keep you sane during this obligatory confinement. Experts recommend to read as many books as possible, to keep your imagination and creativity in-tact. Furthermore, although with Netflix and social media available, we are not aware of the damage we are causing ourselves choosing to spend all day in front of screens. Instead, switching to a healthy activity that simulates your brain and senses such a reading, is definitely a must nowadays.
We have compiled 7 best-selling books of female authors, that tell emotional stories and empowering women everywhere. Nevertheless, you don't have to be a woman to give these options a read, as most of them have been made into blockbuster movies and tv shows. However, there is nothing that can replace the vivid experience of reading, and going through these stories, creating your own visual interpretation.
Pride And Prejudice- Jane Austin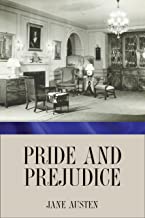 Obviously, we will start with possibly one of the greatest female minds out there. Jane Austin, known for mastering several literature fields such as romance and social satire. In fact, Pride and Prejudice combines the two, to give out a result of an emotional, spiritual and empowering journey. The fictive protagonist of this book is Elizabeth Bennet, lives in an upper-class Regency England. Torn between dreams and reality, Austin takes us into the world of love, betrayal and societal schizophrenia.
 White Teeth – Zadie Smith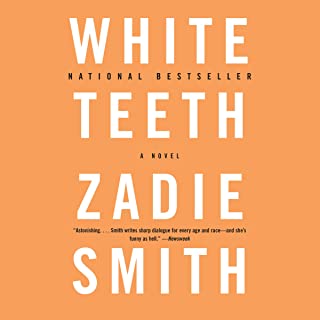 Zadie Smith is considered an icon in British literature, thanks her work in White Teeth. In addition to being one of the most sensational fiction debuts of all time, she instantly became a best-seller author, and won many awards for this book. The story handles a friendship between a Bangladeshi man and an english man, who stationed side by side during WWII. Following the end of the war, and as they returned to London, their friendship was tested after post-war attitudes, and governmental changes. Smith however, managed to tell the story with both an emotional and humanistic approaches, leaving the readers addicted to finishing the book.
Mrs Dalloway – Virginia Woolf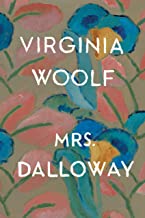 Virginia Wolf is a pioneer to the use of consciousness and narratives. She is also an inspiration to women, as she was one of the first women to call for feminism movements in 1970. This book was a revelation to English women living in the post-war era, as Wolf introduced them to sexuality and gender roles. Mrs Dalloway tells the story of inner-thoughts that many women had at the time, but were suppressed. This book represent a win of change, and is the creation of one of the sharpest minds of the 70s.
The Handmaid's Tale – Margaret Atwood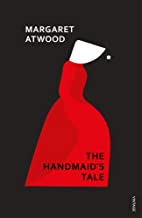 You have probably heard of this tv show that made headlines last year after its release. Although the show came as cruel to many people, the book still portrayed it in an exceptional way, touching the deepest parts of every reader's heart. The story revolves around a parallel universe, in which the government forces women to only bear children, while working as maids. The fascinating part of the story, especially for women, is that it intrigues you to put yourself in the protagonists' shoes. In addition, and according to many readers, the book was able to simulate more emotions than the series.
Murder on the Orient Express – Agatha Christie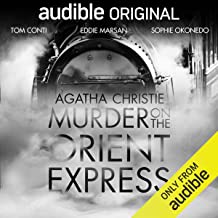 Agatha Christie is undoubtedly the best female author for best-selling mystery and murder books. Besides compelling you since the first page, Agatha Christie always had her plot twists always left her readers in shock, and this book is one of her best thrillers. In fact, it discusses the murder of a passenger on a train that was blocked due to heavy snowfall. Years later, this book was converted to a movie holding the same name, and which managed to leave a tint go Agatha's influence, by confidently pulling the rug from underneath readers. 
Black Suits You so Well– Ahlam Mosteghanmi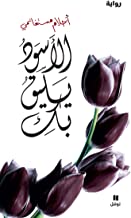 Ahlam Mosteghanmi is an Algerian born writer, who fled her country during the war after losing her brother and uncle. Ahlam, who is the product of an Arab-traditional society, chose to break free from that world, and advocate for feminism, freedom and especially, women empowerment. In this best-selling book, Ahlam recites her trauma through her protagonist, who developed a fighting mechanism for falling love, not allowing men to deceive nor hurt her. Although it's a hard task controlling how you fall in love, she takes in this book, on a journey of resistance, self love and tips to cope with toxic males and patriarchy.
Becoming- Michelle Obama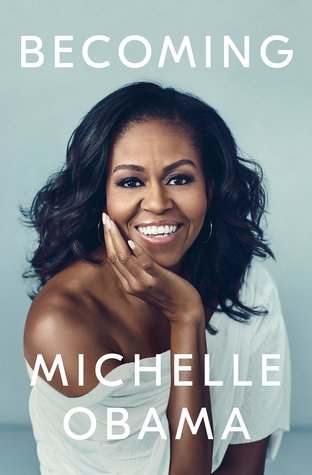 The former first lady of the United States published her book 'becoming' just recently, and it instantly became a best-seller. Much different than other writers discussed in this article, who challenged status quo and perceptions about women in their time, Michelle Obama already had a base of "fans". The book describes Obama's personal life, from her poor childhood, to making it to the white house. A story filled with struggles, but also with belief, determination and challenges, which she overcame. This is no doubt one of the best-selling books of female authors in modern times.
Photos: Amazon, Pixabay.