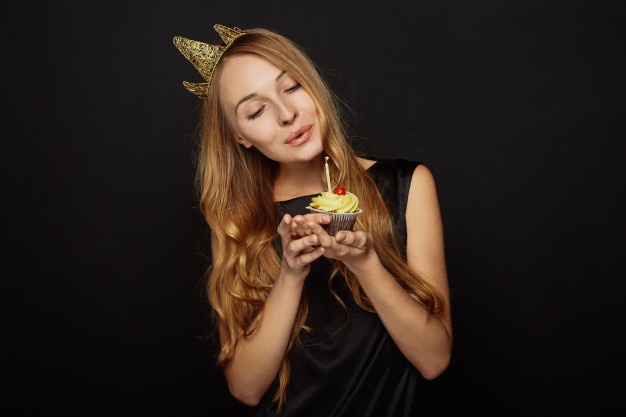 Late twenties are definitely a rare period of time. You are doing okay, but you are still not in a "stable" time in your life. Chasing after your dreams, paying bills, probably working more than you can handle, and having less fun than you should. Yes, after your "quarter life crisis", you start on a whole new journey. One in which you are not young and reckless, but not yet where you are mature enough to have kids. Here is the unmasked truth about your late twenties. Or at least, from several people's testimonies.
Water Is Your Best Friend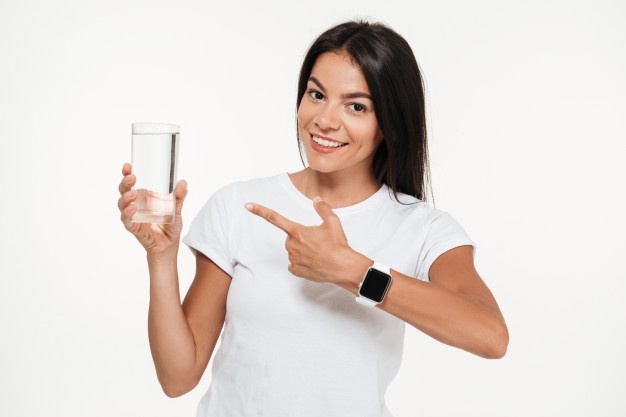 One of my biggest regrets in life is not having drunk more water. Not only that it makes you feel refreshed better than any drink, it also hydrates your organs. Somehow past your 27 years of age, you starting choosing to drink water more often and on any occasion.
More Back Pain Than Anything Else
Back pain can really start at any point after 20. But, when you hit 26 it just starts getting worse. Of course, much of it is due to sitting too much for work, or being lazy on your couch. Either way, you get more back pain than anything else. The silver lining? Well, you can now afford to get checked up or do what you need to do to relieve the pain.
Hangovers Hit Hard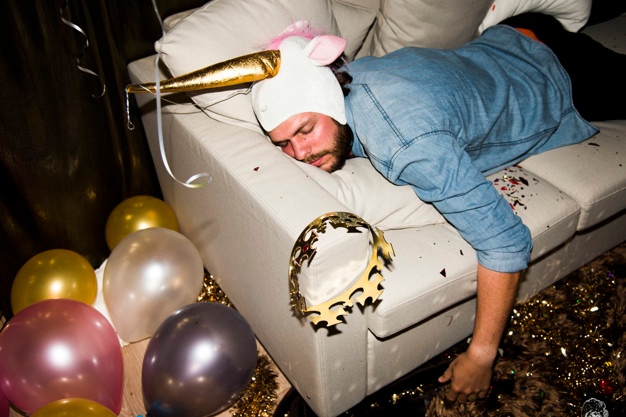 Before hitting 25, I used to have normal hangovers. You know, a slight headache, tired, no will to survive etc…However, once I turned 27, my headaches miraculously became terrible. Instead of the light headache, your head is literally buzzing to the point where you need to take meds. You feel extra-exhausted and you don't even want to leave bed. One of the things you start realizing, is how definitely your body is "aging" and changing.
No Energy to Waste On Unnecessary Things
Or people…At some point, you get tired of following trends, dying to impress people, and spending your time with unworthy people. Yes, you feel much lonelier than before, but you are also aware that you've never been better. (of course, due to your past failures and emotional traumas.) Anyway, you start really getting along with your solitude, and prefer not to waste energy and time anymore. After few crazy years, it's actually good to start saving your energy for the important things.
Appreciating Your Family More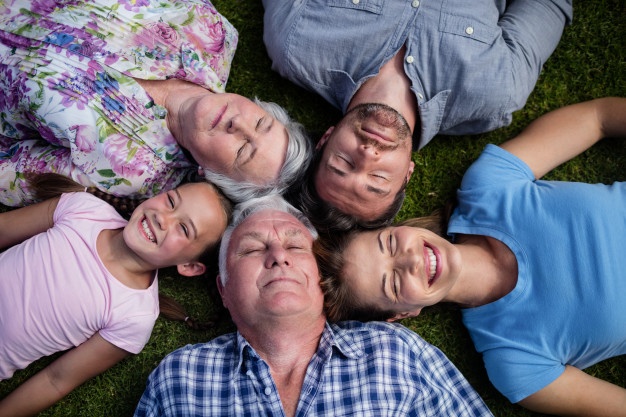 Not only your body is aging. In fact, your late twenties are about self-discovery. You start questioning your career, your feelings, but above all, appreciating your family more. It's not easy to be an adult, but you remember how hard they tried to make it all work. So, calling your mom goes from twice a month to twice a week. If you live far away from home, you often get a sour feeling of homesickness.
Realizing That You Have Very Few Friends
When it comes to partying and having a good time, I'm sure you've known many people. But really, how many of those people really turned out to be a friend? chances are that the number is lower than you expected. Over the course of the years, people change. They have a new lifestyle, interests, jobs. Therefore, experiences and disappointments have shown you who the real ones are. And you will appreciate them more when you realize that you have very few friends.
Getting Excited For The Simplest Things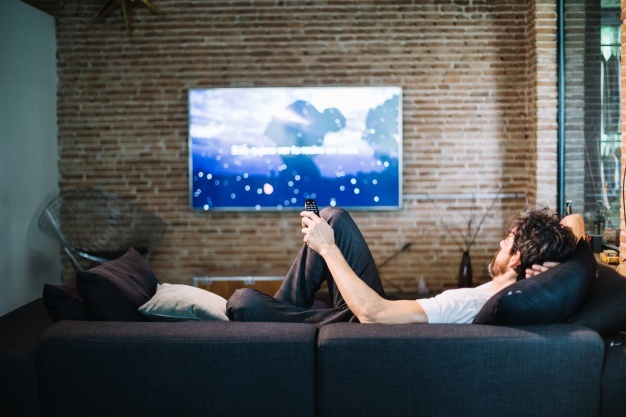 Netflix and chill becomes your fantasy. After those long hours of work, you get home more tired everyday. Then, kitchen duties, cleaning, food and all that knowing that you'll be having the same day tomorrow. Of course, sitting to watch a movie with a glass of wine is just a relief.
Either way, getting older is a process that we each handle differently. The most certain thing though, is that your late twenties is a great period of time you should savor.
Photos: Freepik.