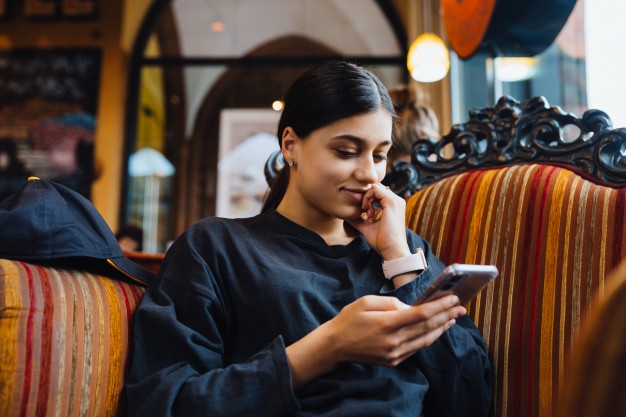 Job hunt is becoming more difficult everyday. It almost feels like this generation is still paying the price for the previous financial crisis. Of course, to top it up a notch, we are now fighting our way through a global pandemic too. Now, it's clear that many people lost their jobs or had to shut down their businesses. This complicates unemployment rates, which have hit the roof this past year. In fact, Spanish officials estimated over 1 million job loses in the country alone since March 2020.
Nevertheless, and the good thing is, more jobs are created everyday. So, your opportunity to find one depends on having an effective job hunt. How do you do that? Continue reading, as we show you the best apps you need to download, and some tips to successfully secure a good job.
Glassdoor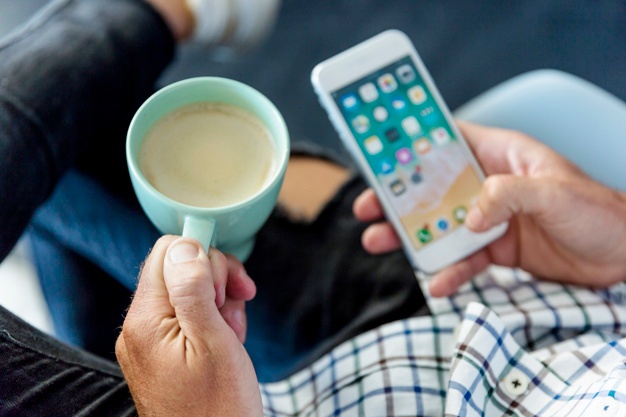 Among the many common apps worldwide, Glassdoor remains a classic. It's easy to explore, and you can filter between millions of job offerings. In fact, it also allows you to keep solid track of your application, let's you save them, and keep an eye on the hiring process. In addition, their special feature remains reviews of both employers and employees. According to experts, "the reviews are meant to provide insight into the employer's benefits, corporate culture and more." They help you tailor your search, and get honest feedback on a potential company target.
CareerBuilder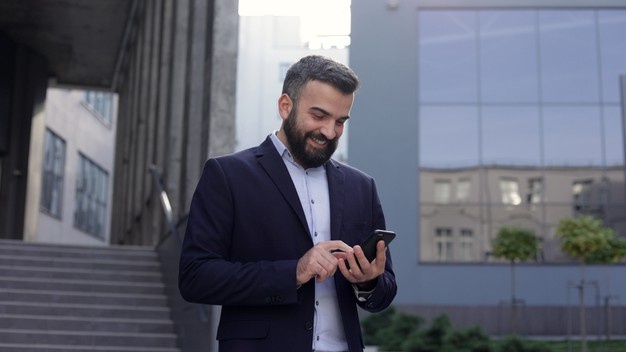 On the other hand, you have CareerBuilder to help you start from 0. In addition to job listings, it also helps you format your CV, gives you tips on how to prepare the documents and for the interview. This app secures you an effective job hunt, because it's best point of leverage is proximity. It also allows you to filter based on salary and skills, which optimizes your search, and matches you with opportunities that are exactly for you. In fact, you can even think of it as the 'Tinder' of job hunt applications.
LinkedIn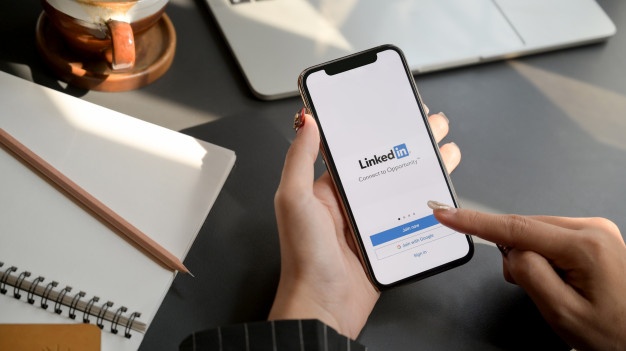 Social media platforms are not just made for Tiktoks and 'influencers.' In fact, to my surprise, many people still don't have LikedIn installed on their phone. This is by far, the biggest outlet for professional networking and job searching. It's basic, easy to use and is flooded with job offers. The best part? You can upload your resume, and accept that the system keeps it saved. Therefore, next time you want to apply, you can literally just click a button, and your application is ready to be sent.
Robert Half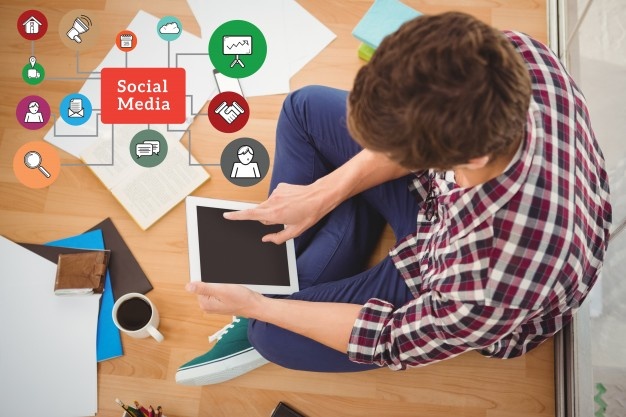 Just as free as the other platforms, Robert Half does have few extra advantages. One of their main points of strength is how it's designed to "to make it easy for you to find a job you'll love." Furthermore, their search filters are very targeted, so you end up with just the options that you are looking for. In addition to all this, this app is among the best because of the reactivity of its staff. As per their official website, "you'll get the support of a top staffing firm. Our staffing professionals can help job seekers like you find a job that aligns well with your skill set and career objectives. We advocate on your behalf so that hiring managers can see your full potential — giving you a leg up in your job search."
Tips To Always Be Ready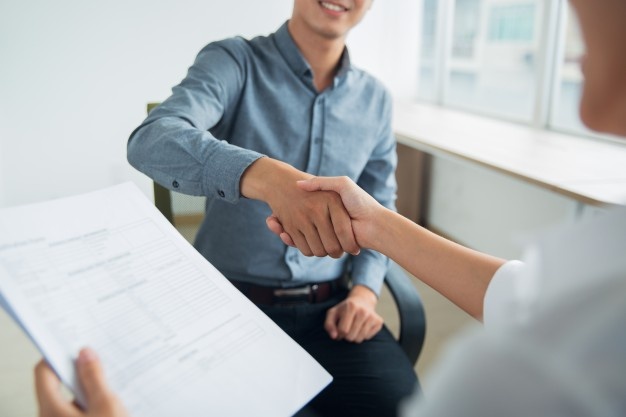 Now that you are familiar with the best apps for an effective job hunt, let's move to next step! First of all, after finding an interesting job offer, is to get to know about the employer. How are they doing in the market? Which industry? their advantages? etc.. Getting accurate information is key in how to direct your application toward their needs. Second of all, keep a digital copy of your CV, and most importantly, update it constantly! Sometimes, you don't know where an opportunity can come from. Moreover, once you have all the apps installed, attach your resume and save it.
Finally, don't give up! It's very expected that you will get plenty of rejections before landing a job. However, since you can always track your application, you'll know why it didn't go right and you can always work on it to improve!
Photos: Freepik.