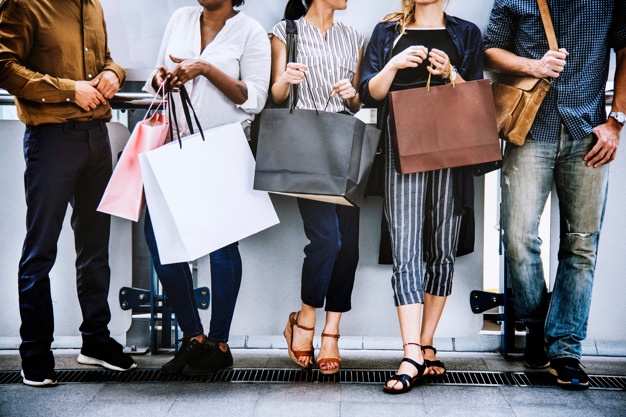 What's better than big sales everywhere? For shopaholics, probably nothing! However, making the most out of big sales is actually all about the strategy you build. In fact, according to several research results, the most successful shoppers during Black Friday are the ones that create their shopping day strategy, and stick to that plan.
This year's sales season feels quite different to be honest. While some will be motivated to go to stores, others will do their Christmas gift shopping secretly straight from their couch. Either way, and in order to make the most out of the sales season, we invite to check these 5 simple tips, yet that will help you save major cash.
Prepare A List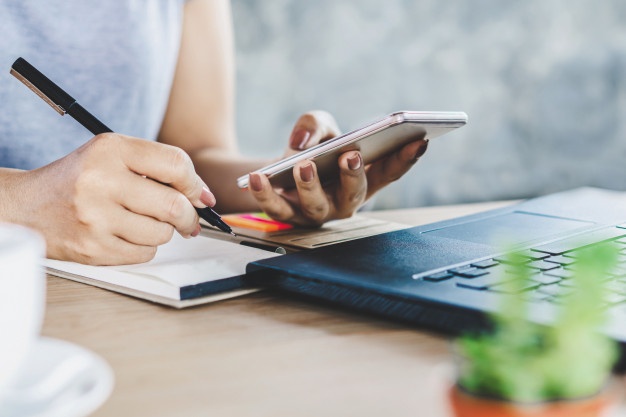 Anything good needs to be planned beforehand. When it comes to shopping, doing your research counts, because you see all your options before deciding. In addition, preparing list helps you stick to your budget and not go too crazy. In fact, the sales season, starting with upcoming Black Friday, offers you the advantage of knowing exactly what you need to get, where, and for how much. Believe me, this saves you a lot of unnecessary back-and-forth tours at the store, or the website if you prefer to not leave your house to shop.
Start Early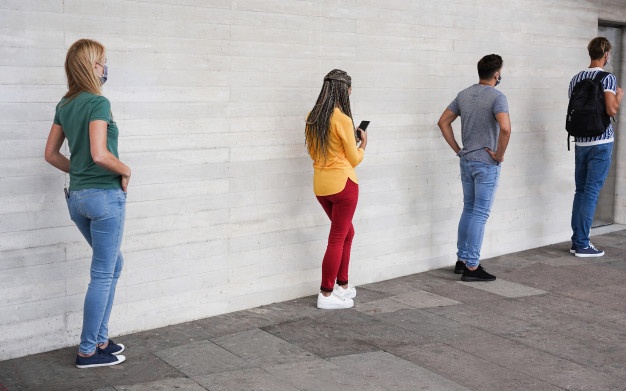 In the United States, Black Friday is really a big thing. In fact, thousands of people hit the shopping centers early in the A.M. Sometimes, they even wait in lines at the door of malls even before they open. If anything, this is to show you the importance of starting early! When it's sales season, the discounts are only valid for a certain amount, and brands often run out of products or sizes few hours after opening. Therefore, once your shopping list is ready, start your day early in order to get your hand on the products that you want to buy.
Get Social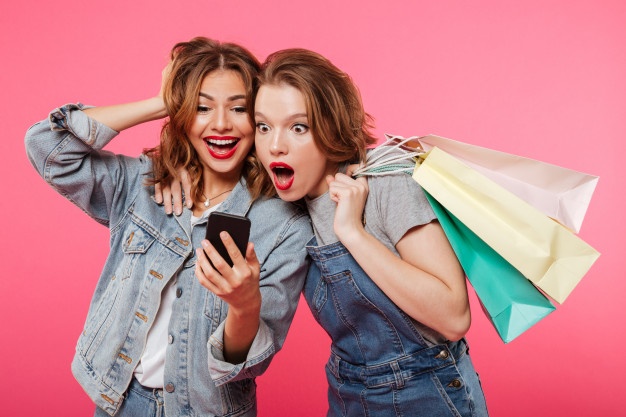 Social media is, undeniably, one of the best marketing tools nowadays! In order to make the most out of the sales season, don't be afraid to get your hands on all the social benefits out there. When preparing your list, check websites and download the apps of all the brands you want to buy from. Not only does it get you additional benefits and discounts, they also operate on a points-based system. (Something you will definitely use for discounts once sales are over.)
Don't Forget About Cyber Monday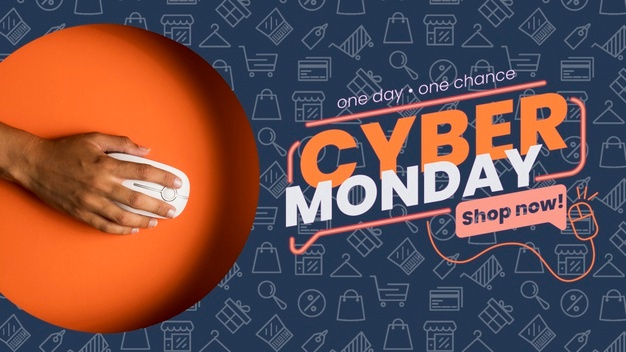 Besides the winter sales, November marks the beginning of the shopping mania. Besides Black Friday, many people often forget about Cyber Monday. While BF is mainly an opportunity to physically check out stores, the following Monday is reserved for the biggest deals online. For example: Amazon, especially when it comes to electronics and domestic appliances.
Moreover, the biggest online-shopping platform in the world give their best deals this time of the year. In fact, you can enjoy big additional discounts on Amazon (including Prime Video) and online shopping tools between Black Friday, and Cyber Monday (Which falls on the last Monday of November.)
Buy Those Christmas Gifts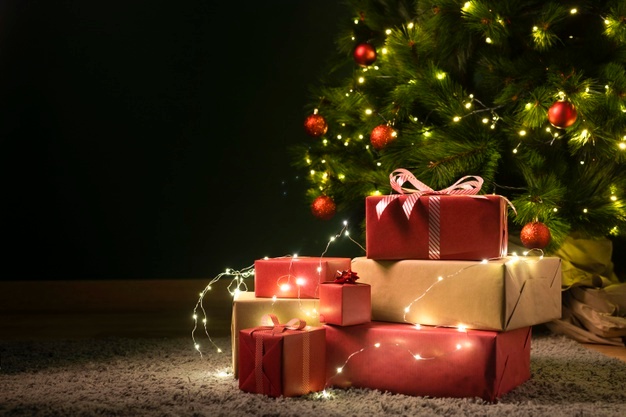 Finally, to make most of the sales season means to spend the least and get the most, right? One of the best hacks is to enjoy discounts to do your Christmas gifts shopping. Take advantage of Black Friday to get cosmetics, clothes and home appliances and electronics. Then, you can order online on Cyber Monday, and enjoy relaxing while they wrap and ship the presents like Santa. On the other hand, winter major discounts usually run until early January, which gives you the opportunity to even get early birthday presents while making the most out of the sales.
Photos: Freepik.