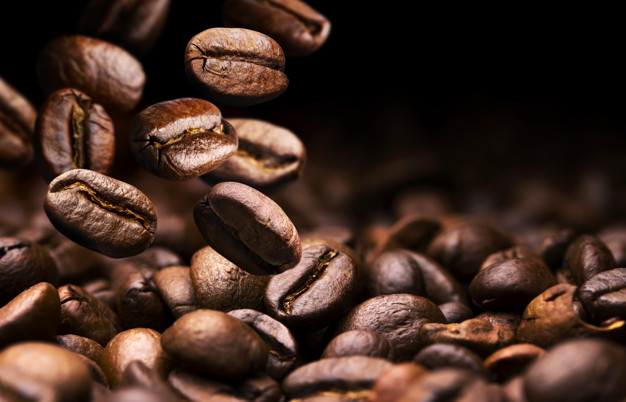 Coffee is an indispensable beverage to so many people. However, did you know of the many benefits coffee has on skin? In fact, it's considered one of the best natural remedies to boost collagen, and get rid of dead skin cells. Furthermore, there are several ways you can reap the benefits of coffee, even if you don't drink it. In this post, we show you how to use coffee for homemade masks and scrubs, to get rid of dead skin. And, not only that, but also to upgrade your self-care routine.
Why Is Coffee So Good For You?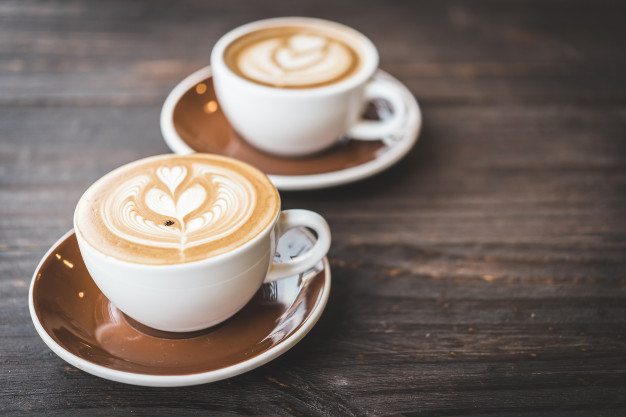 In addition to the various benefits of caffeine on your blood pressure and brain, coffee can do wonders to your skin and hair. According to several research, coffee grounds include a bunch of nutrients, antioxidants that can exfoliate, treat acne, increase blood flow, and balance pH levels. For that reason, you should start using it more often as part of your daily self-care routine. Check these simple, easily homemade masks that are coffee-based. This way, you ensure having a shiny hair and a smooth skin this summer.
Coffee Scrub To Exfoliate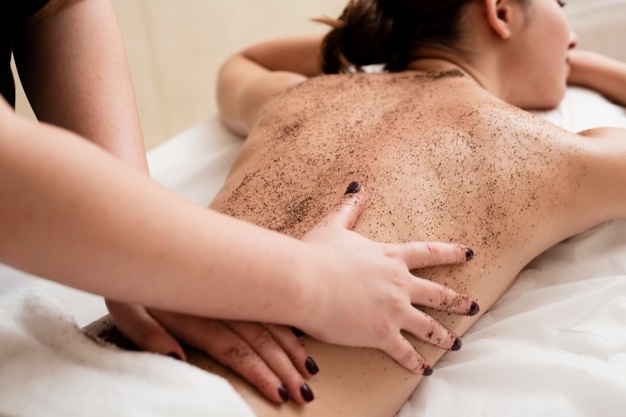 One of the main uses of coffee in cosmetics and beauty. Since coffee grounds don't dissolve in water, they work like magic in getting rid of dead skin. The best part? The glow this mask will give your skin is instant, and you'll notice it since the first use.
To create this homemade coffee mask, all you need are: Coffee grands, one table spoon of sugar, and an essential oil (Coconut oil is always a great choice for hair.) Mix all the ingredients together, and scrub it all over your body and face, gently massaging your skin. Then, rinse it off, and watch your skin become smoother than ever.
Grow Your Hair With This Coffee Mask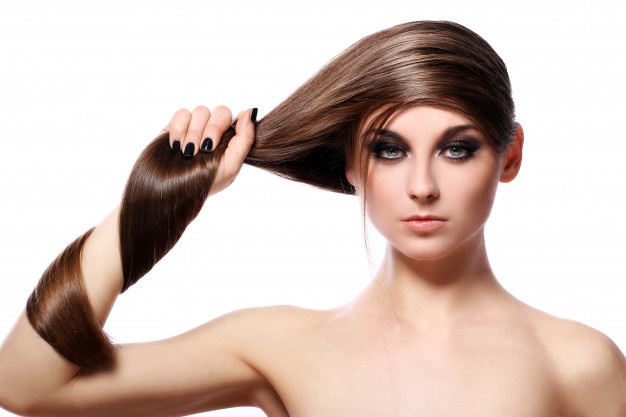 As for hair growth, coffee is known to strengthen your strands, and fortify your scalp. In fact, since our scalps are naturally acidic, certain hair products can imbalance your pH level. However, studies found that coffee gives a "pH value of 5.11 to the medium roast of a major brand."
For that matter, try integrating this coffee mask, once in a while, in your shower routine. Rub cold or brewed coffee into your scalp, and massage gently to boost blood circulation. By getting rid of dead skin cells stuck on your scalp, it may even help you with dandruff problems.
Homemade Coffee Mask For Puffy Eyes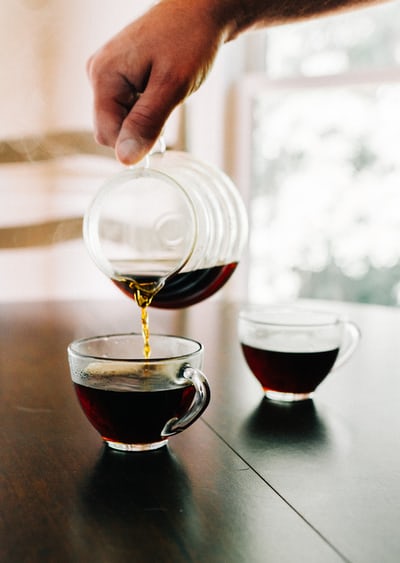 Of course, the first thing that comes in mind when speaking about dark circles is a good concealer, right? But imagine if you can use a natural coffee scrub for that as well. In fact, not only does it work to make dark circles less visible, it also helps with puffy eyes. Yes, that's two-in-one! Caffeine stimulates blood flow and widens, or dilates, the blood vessels. In addition, it works as an antioxidant and can reduce inflammation around the eyes.
Therefore, you can either create a paste from coffee and olive oil, or simply wash the area with cold, liquid coffee. Easy peasy!
Get Softer Feet With Coffee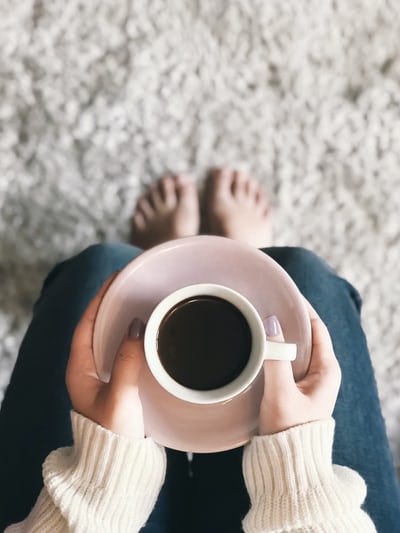 Summer is around the corner, and it's time to get your sandals out! Of course, after months of dead skin piling up on the bottom of our feet, we are most likely going to need a pedicure first. So, before you hit the salon to get your feet treated, use a homemade coffee mask for your feet, to boost the results. (Also not to freak the poor lady out.)
You can use the same scrub your used to exfoliate, aka coffee grands, sugar and essential oils. Or, just brew some coffee, let it cool down, and give your foot a coffee bath. Not only that they will smell great for days, but will end up with cleansed and soft feet.
Photos: Unsplash, Freepik.